Hi, I'm Ali, and dogs make me happy!
I am a dog behaviour specialist, a meditation and Animal Reiki teacher, and all round dog nerd.  Welcome to my website where I am delighted to offer you some fascinating, kind and gentle solutions to any non-medical behaviour issues you are having with your dog.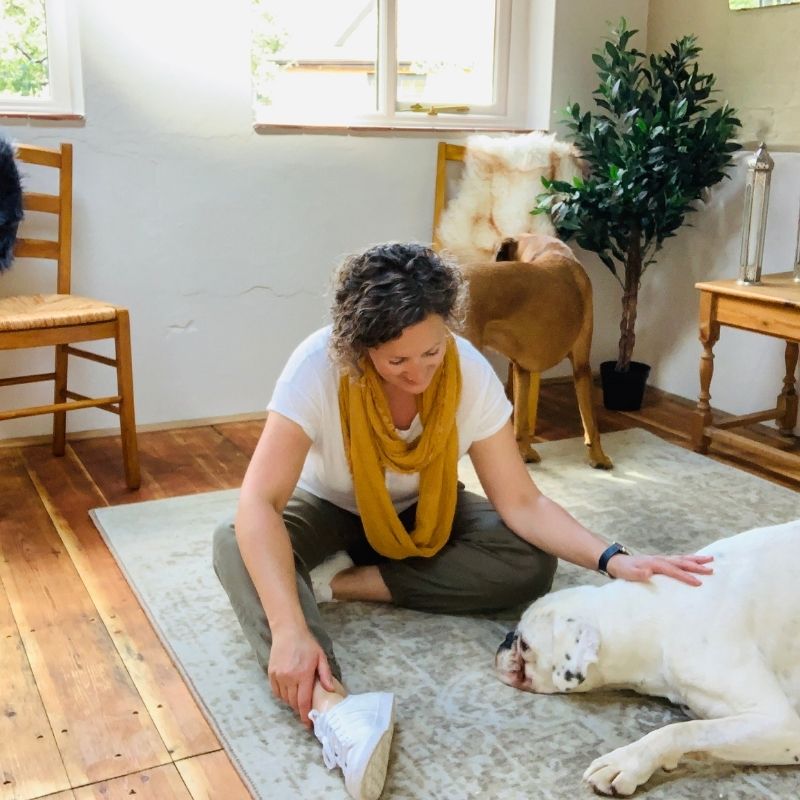 I would love to work with you to help you settle in your rescue dog in the best way possible.  I want to help you teach your dog that he doesn't always need to bark.  I can't wait to talk to you about the significance of food in a dog's life and how they use it to understand their role in the household.  If your dog is hyperactive I want to explain why that can be and what you can do about it.  I want you feel more in control in all scenarios with your dogs, including aggression, growling and more extreme behaviours.  Together we can solve separation anxiety and get a recall you can be confident with!
I help people get the best out of their relationship with their dogs even in this world that gets crazier by the minute!
And this is often the problem… many times our dogs are expected just to get on in life by our sides.  To be calm around the children, to be ok when left, to not destroy the house or bark at visitors.  However, the fact is, that the canine species understands life and survival differently to us and they can easily get confused about what their role is in the household.  
I am a licensed Animal Reiki teacher and I represented Jan Fennell for several years as her London based dog listener… the two approaches dovetail so beautifully, advocate respect and kindness for our animal companions, and I never tire of introducing the magic that comes from understanding their way of being, their language and the simple strategies that we can use to gently and kindly guide our dogs to calmer and happier behaviour.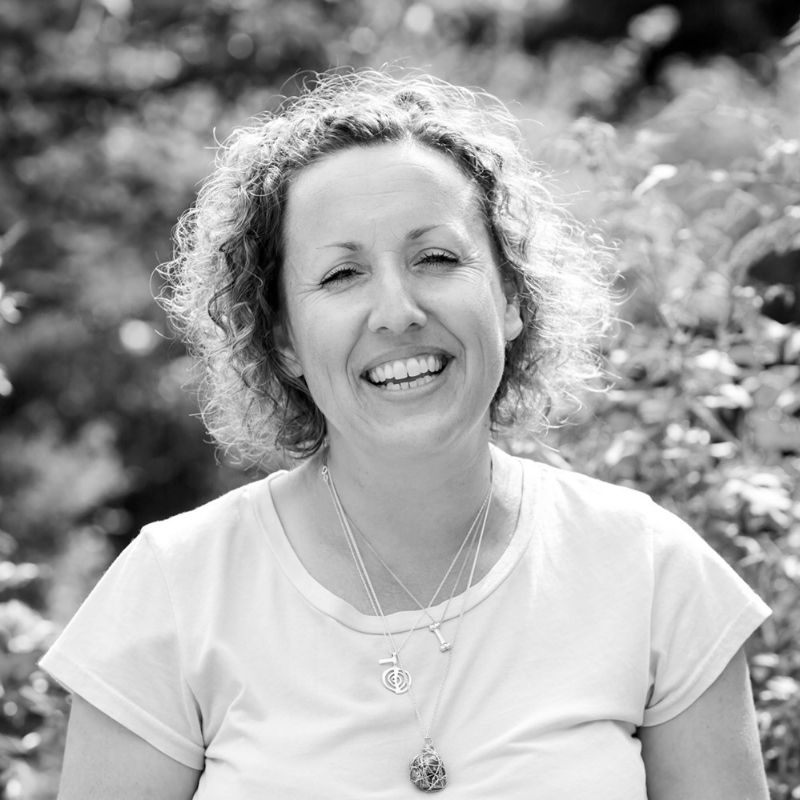 I can help you calm your dog down, with the kindest techniques, for your happiest selves.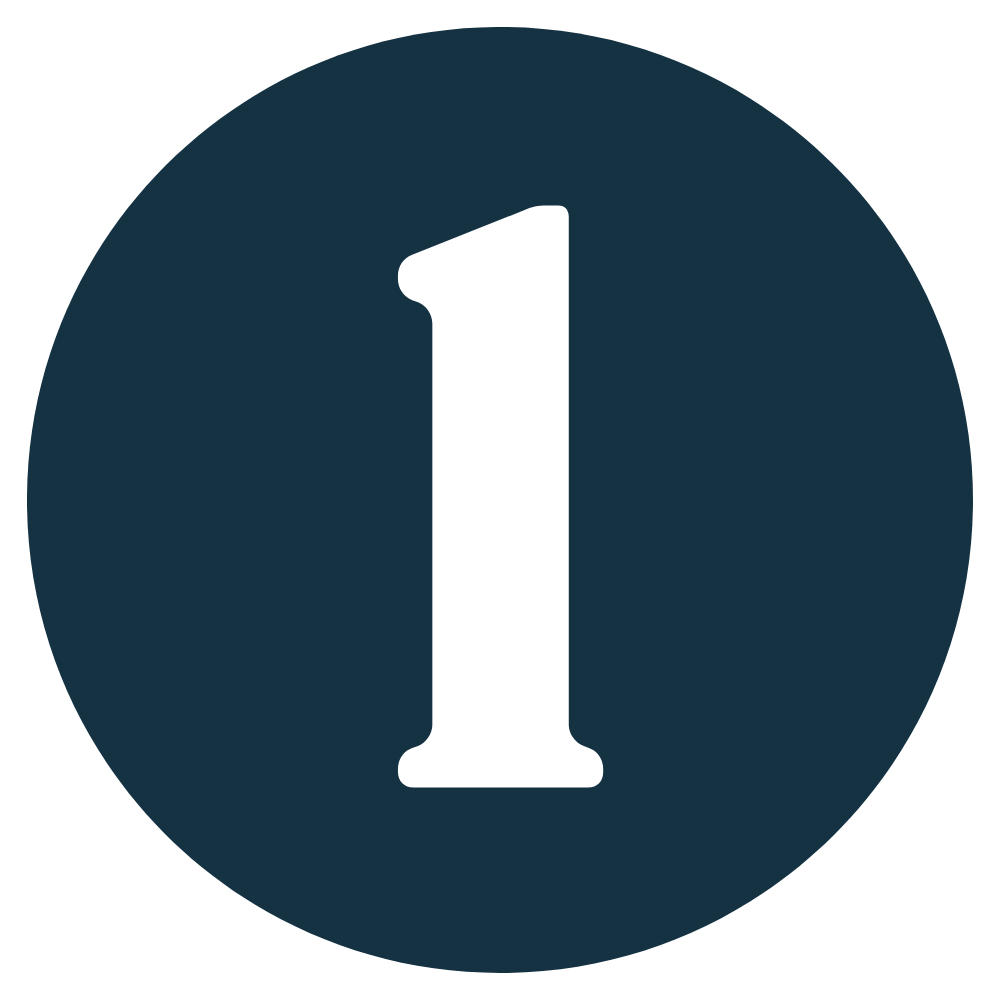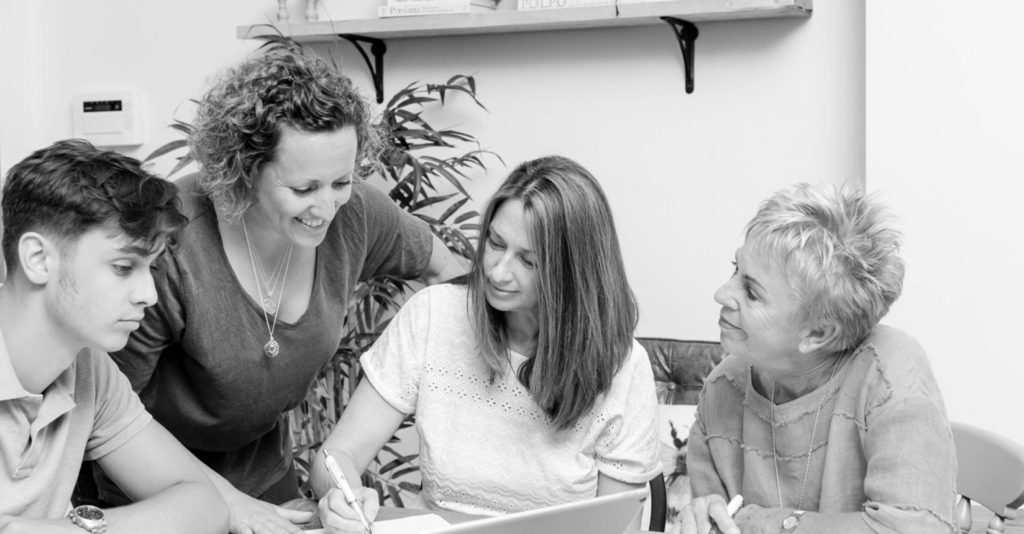 The
first
thing I want you to do is delve into behaviour.  Dogs' and ours!
I want to teach you how to Speak Dog!  When I show you the world through your dog's eyes it will help you enormously to understand the behaviours they are demonstrating.  Our domestic dogs sometimes have difficulties translating what's happening around them, often they are confused at best and extremely anxious at worst, with behaviours that are getting them, or you, into trouble.
My Speak Dog Coaching Programme delivers the information in an easily accessible way, using video footage of dogs to help me explain, and providing helpful guides to clarify the key strategies.  At specific points along the way I invite you to book a zoom where I will help you work the strategies into your individual situations with your individual dogs.  
Click below to find out more, I can't wait to share this information with you!  Happiness is a calm dog!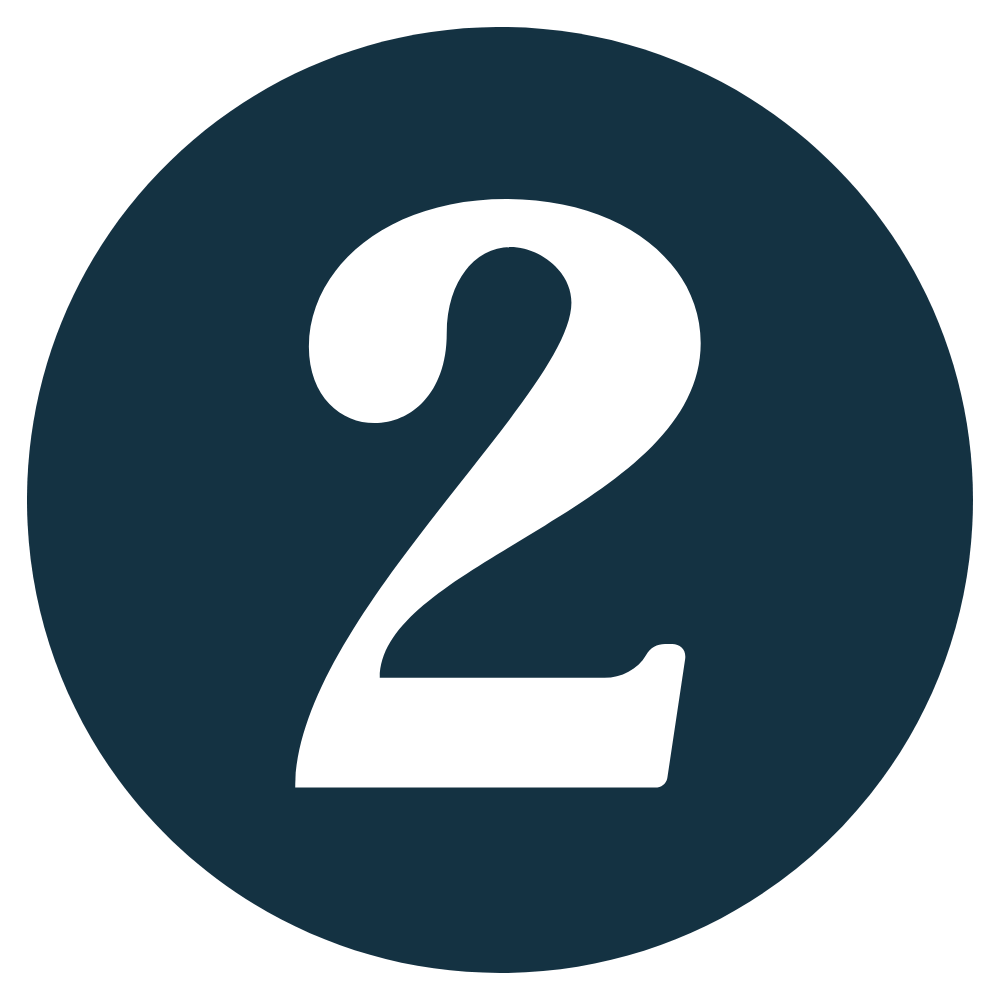 Secondly
, I invite you to discover how our energy, in our body AND mind, affects the canines we share our lives with and how they can help us achieve calm…. 
You already know how sensitive your dog is.  Maybe they can smell a sandwich or hear the fridge open from the other side of the house!  But have you considered yet that they also know how we feel?  And that this can affect the way they feel and therefore, as a non verbal species, they can express it in their physical behaviour?  Sometimes they need us to embody calmness in our breathing and stillness in our minds so that they can achieve that too.
Coming soon I have a Mindset, Energy and Wellness for People course so that you can experience the joy of the quiet time with your dog.  If you have never quite been able to meditate, let me show you how to try this and invite your dog to help you!
Sign up here to join the waiting list and be first to know!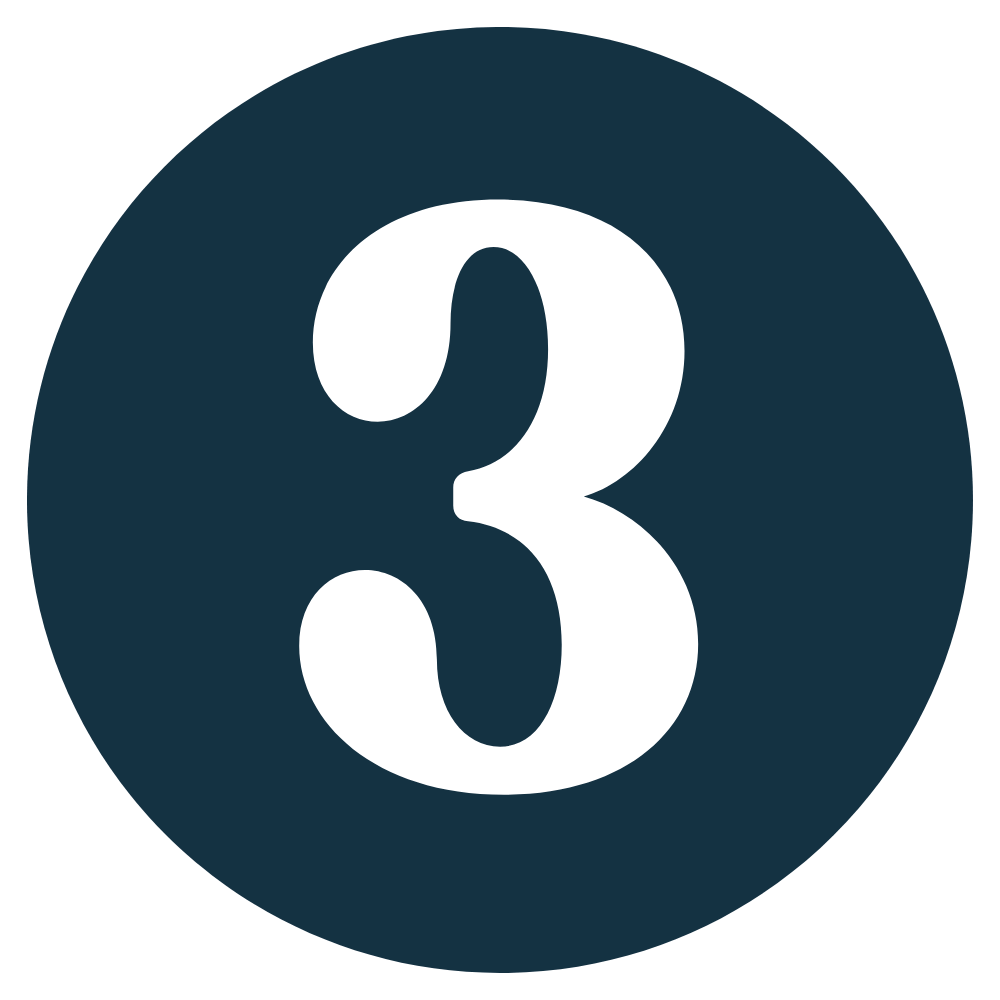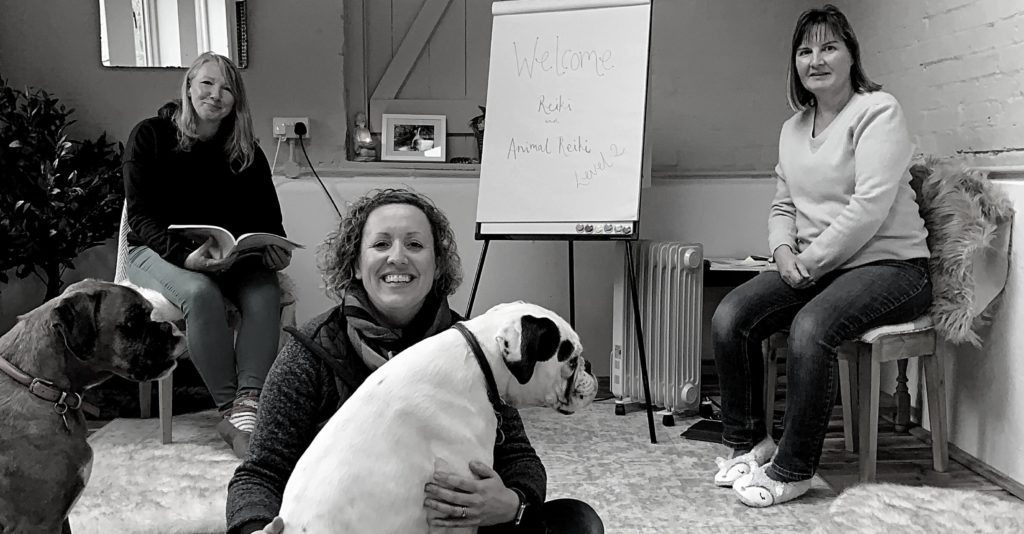 Finally
, I would love to share with you the joy of Reiki, for yourself and for your animals.
Even as an already qualified Reiki teacher it was studying and practicing the Let Animals Lead method of Animal Reiki that really spoke to me and allowed me to access a deeper level of understanding and peace.  I teach Reiki now to help animals, and also their people with the help of animals.  And I continue the Japanese lineage of Usui Reiki Ryoho. 
Reiki is utterly magical and it is also extremely ordinary.  It is available to everyone, there are no special skills required, simply an open mind to learn and practice the tools within this beautiful Japanese system.  I love Reiki for what I continue to learn about spirituality, for being able to achieve peace of mind and a level of stillness I had not previously been able to achieve through meditation.  There also a beautiful connection to people, and especially to animals, which helps me assist them in their healing.  And I know my dogs assist in mine.  
Find out how you can go the extra mile in your own and your dog's happiness by studying Reiki with Ali.
Shout out to the fosterers out there.  You are doing an AMAZINGLY valuable job and I love you all.  Taking
If your dog's behaviour is not what you want when you have visitors round to your home, it might be worth
🧨 Firework season is upon us and depending on where you live and the dog that you share your home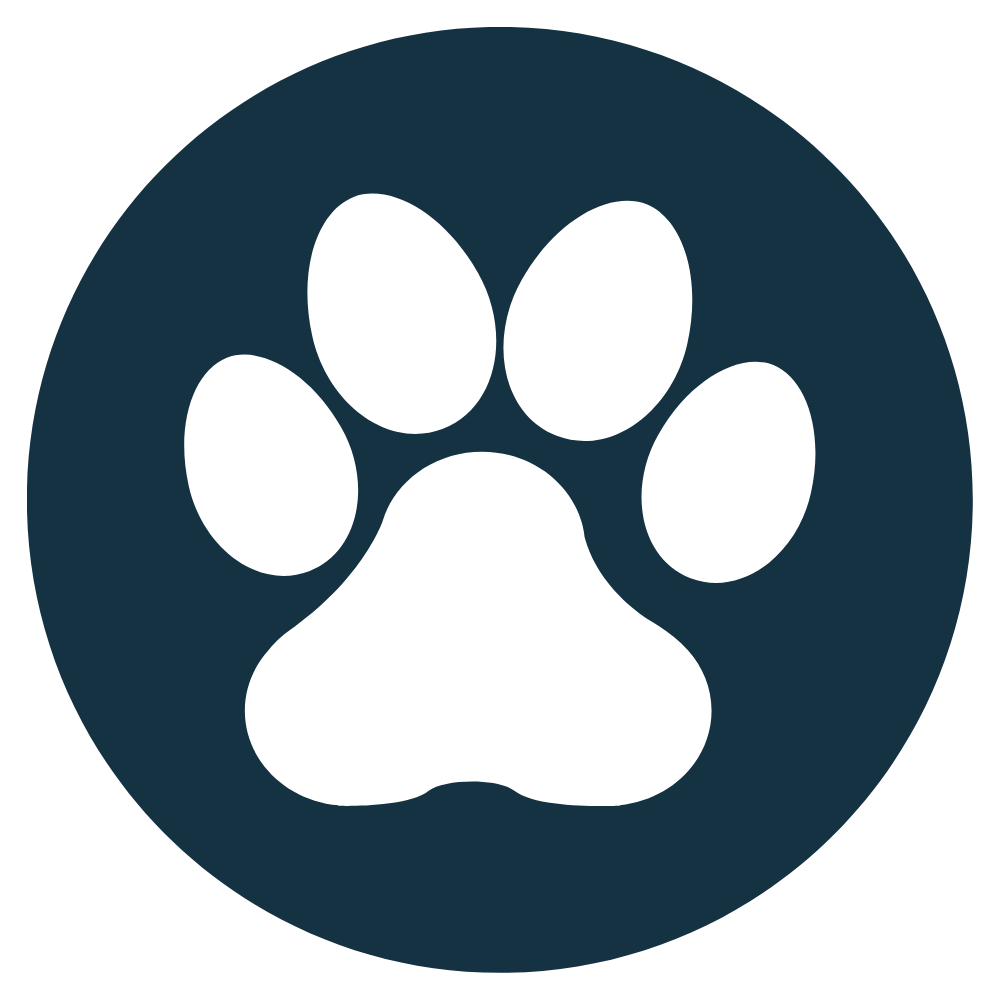 "I now understand dogs so much better than I ever had before. This has shown me my obvious mistakes and I'm excited for a new chapter with dogs. I will put Dog Speaking into action to benefit the dogs, their owners, and me."
Megan, Dog Walker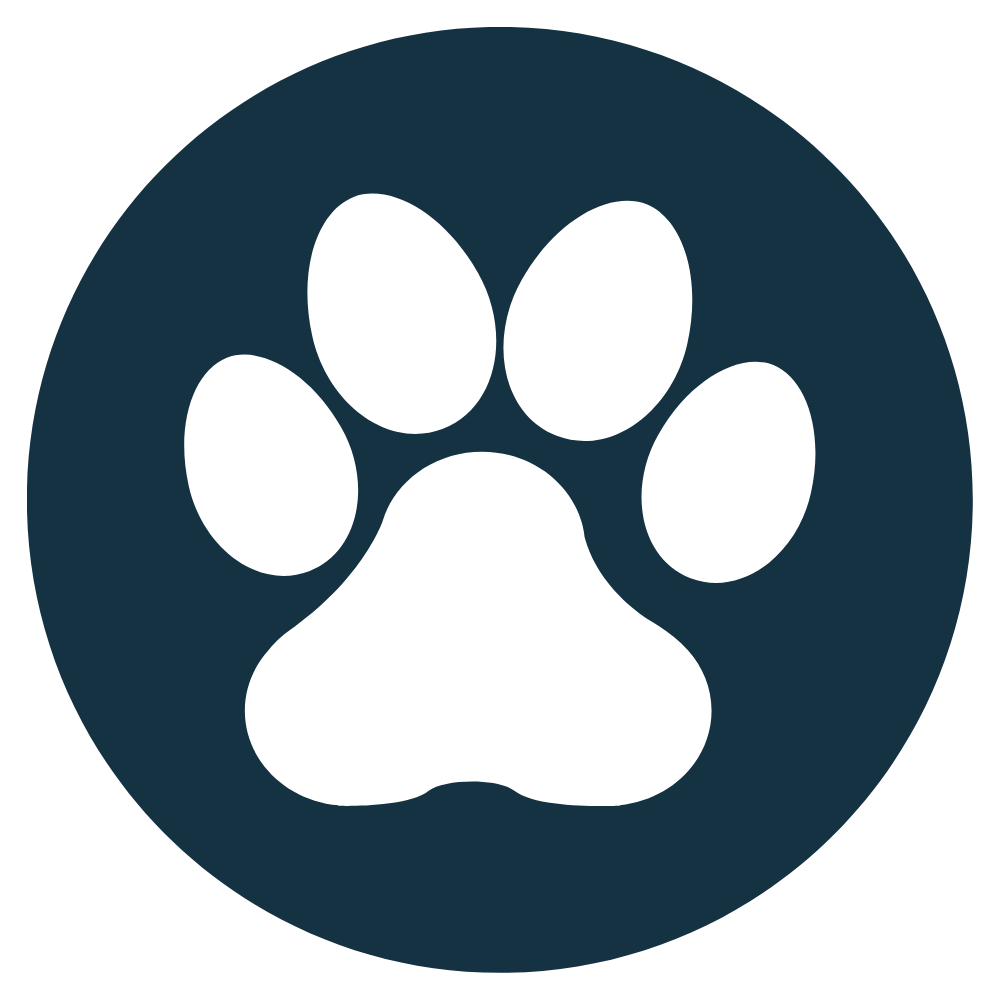 "Hi Ali, we have nearly finished module 2 - will do the last bit tonight….and WOW, already we can see the difference. It's really quite amazing. We have some questions to discuss in the zoom! BUT we get it. THANK YOU. Sooooo much to discuss!!!"
Sophie, South West London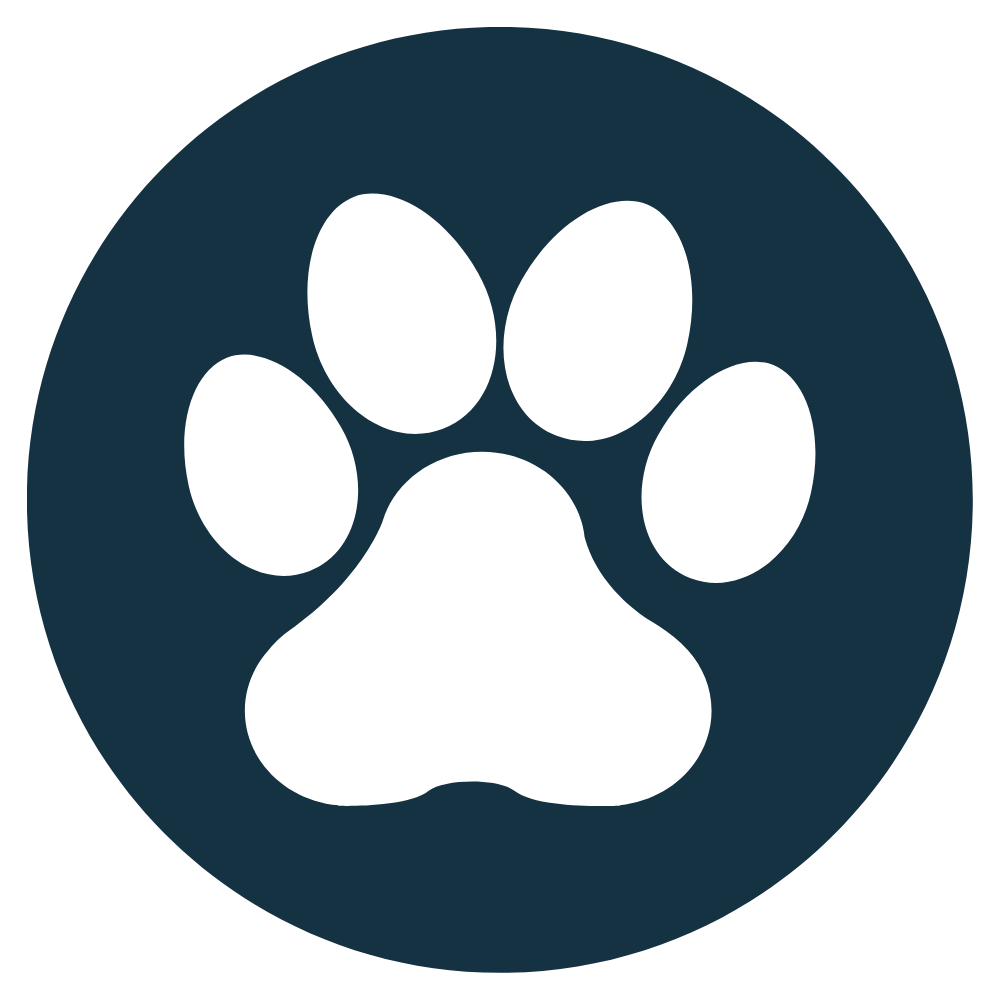 "We are doing some good gentle lead walking around the house and garden. He is already being much less barky off the balcony but now that I have watched module 4, I know how to deal with it when it happens again which it just did! I said thank you, I went out to support him, said good boy and walked away. He didn't bark again! Extraordinary!"
Sara, North London