Below you'll find short videos and audios to help you figure out what's going on in your life with your dogs.
You can even book a free 30 minute chat!
I can't wait to tell you this!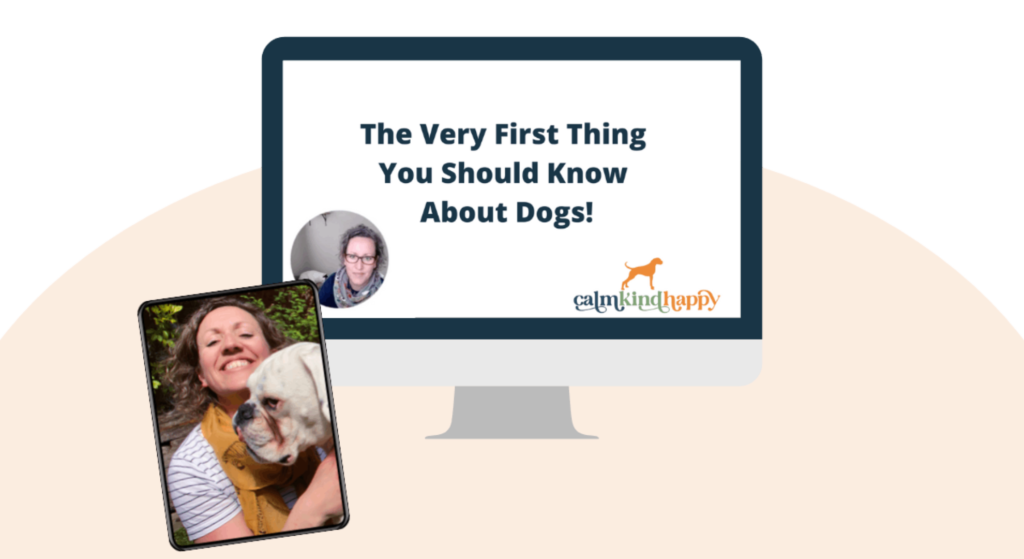 The Very First Thing You Should Know About Dogs!
Watch this free video from Ali and learn the one thing that will calm your dog down, allow your new rescue dog to relax, or reduce the puppy hyperactivity you've been experiencing!
No spam, just really useful information. Unsubscribe at any time.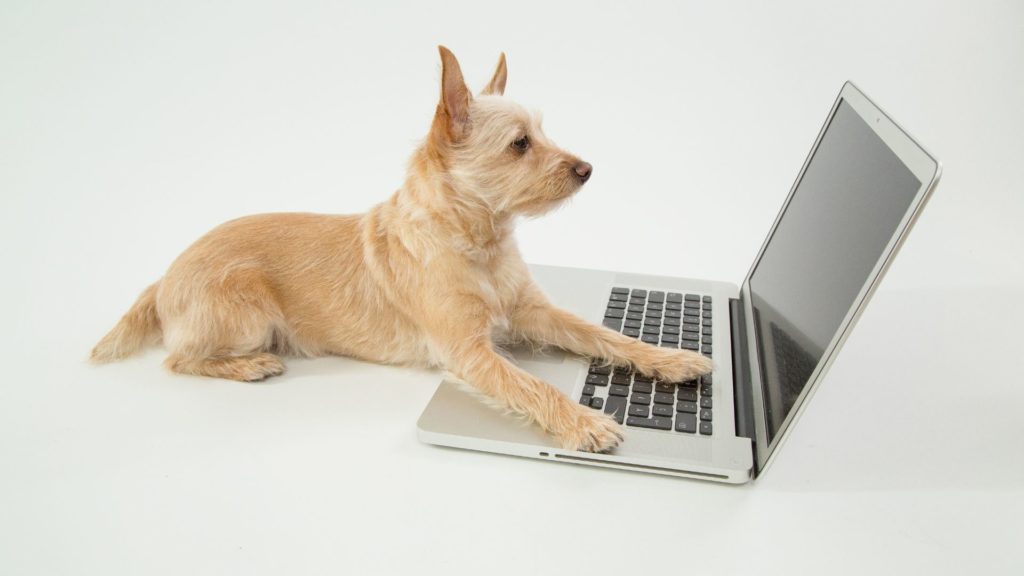 Emergency rescue dog help
At-the-end-of-your-tether dog behaviour help
Or simply wondering which is the best product for you
I am always happy to offer support for newly rescued families and foster dog carers, and also those who have reached a point with their existing dog when they re considering putting the dog into rescue. Let me tell you about a couple of strategies that will keep you all safe and take the pressure off while you consider your next steps in peace.