Hello, I'm Ali and I'm really glad you've found your way to my website
A dog behaviour specialist, Reiki and meditation teacher, rescue dog advocate & general canine obsessive dedicated to helping humans be the person their dog needs them to be.
And because of this, I will do everything it takes for them to be happy too. The kindest thing I can do for my dogs is to help them feel calm and secure, because dogs do not thrive in chaos and confusion.
There is a simple formula to this because of the simple fact that dogs do not have a verbal language. Instead, they use body language, energy and their senses to understand whether or not they are safe and looked after, which makes them calm and happy, or that they have to do the looking after, which makes them overwhelmed and anxious.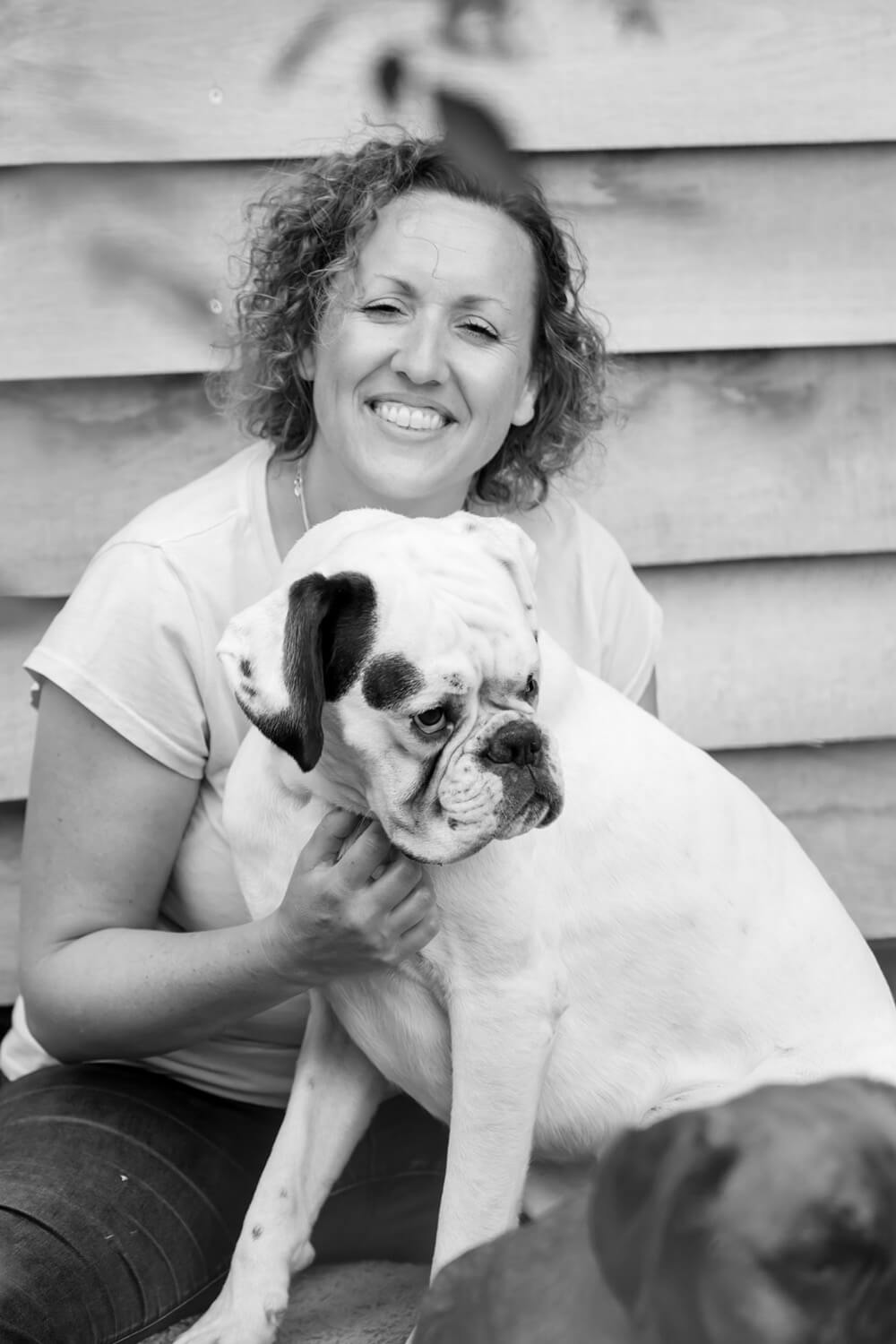 To be calm and happy, our dogs need to see certain consistent behaviours from us. This is what I teach. And they need to feel calm and kind energy from us too, as much as possible. This is what I coach.
I have more than 10 years experience as a Dog Behaviour Specialist, and I proudly represented Jan Fennell for several years as the Highly Recommended Dog Listener in London & South East. The Dog Listening practice allows the canine species' light to shine despite the challenges of our fast-paced modern lives that often confuses them.
Working through the behavioural and health challenges of my own dogs, coming to terms with the challenges of my long term illness, volunteering with dog rescues and being drawn to become an Animal Reiki teacher are all key experiences that have allowed me further insights into the truly special relationship we humans have with our dogs.
Whether you want to start off in the best way possible with a puppy, your new rescue dog has surprised you big time, or you want to finally understand and solve your dog's long lasting behavioural issues, I'm here to offer you my unique approach to solving your problems and moving beyond them into calm, kind, happiness.
We begin by practicing the basic template of Dog Listening which allows our dogs to breathe a huge sigh of relief and begin to relax, softening all their reactive behaviours. I f you feel you would like to delve further into how we affect our dogs behaviours, then I offer the mini course on mindset. And then, if you require and you have the desire to deepen the beautiful relationship between canine and human, we can delve further into Reiki, meditation and the approach needed to ensure we respect animals when we share Reiki with them.
I'm here to help. I want to enable you to have the best possible relationship with your dog. Through the free content, the Speak Dog coaching programme, the Reiki and mindfulness workshops among other offerings, I want to help you make a big difference to your life and that of your dog.
I am proud and deeply grateful to be able to do this work, which I consider to be valuable and life enhancing. I always try to give back where I can, offering scholarship places on my courses, volunteering my time and expertise and also by raising money for animal welfare charities.
If you like what you've read so far and would like to stay connected, please do so here:
No spam, just really useful information. Unsubscribe at any time.
If you would like to get stuck in and start learning with me, click here to discover the VERY FIRST thing you should know about dogs! This is one of the first things I advise people about in any emergency rescue or foster dog behaviour scenario, or even if you just want to learn the BEST possible way of staying safe with dogs and helping them understand they are safe too.
Thank you so much for taking the time to visit my website and thinking about options to help you and your dogs be your happiest selves!
With love
Ali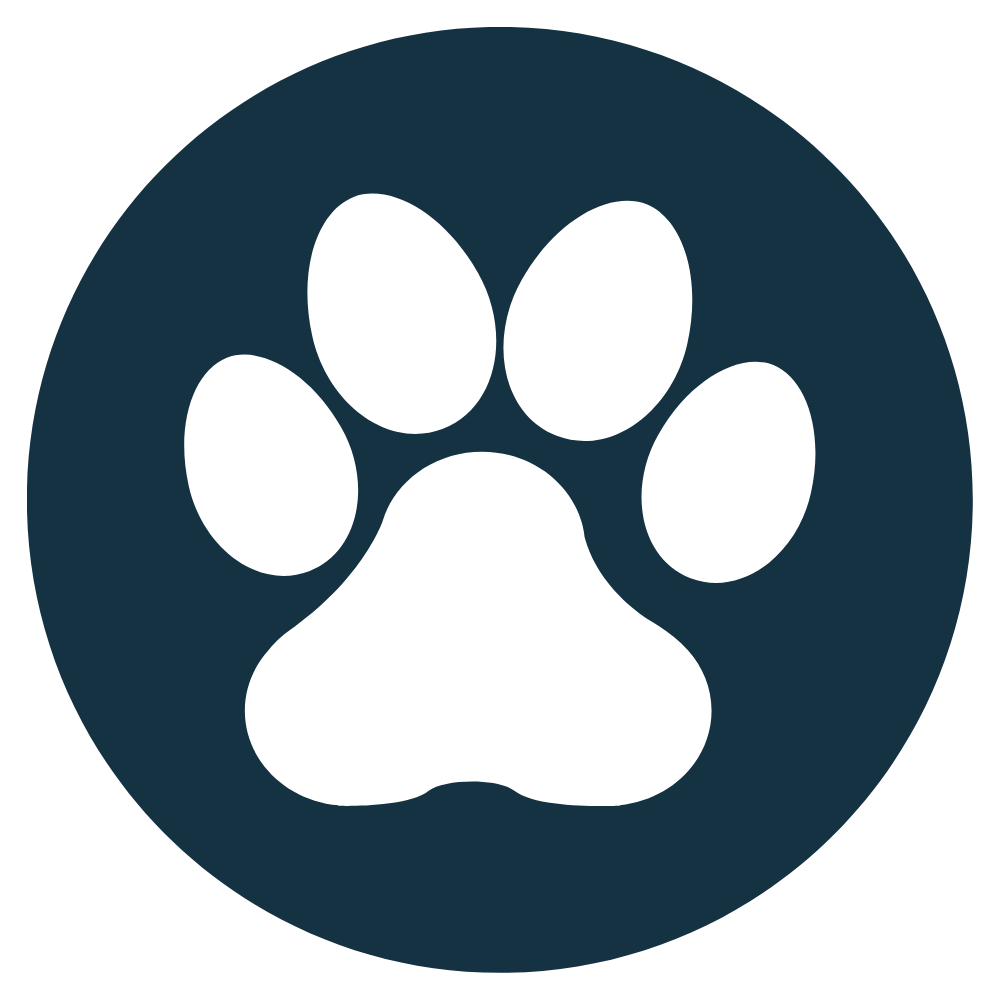 "She gave me invaluable advice on how to improve MY skills so that my rescue dog Martha would trust my decision making and not feel forced to take the lad. What a contrast to other dog behaviourists who have advocated forcibly dominating my dog."
Liz, South Wales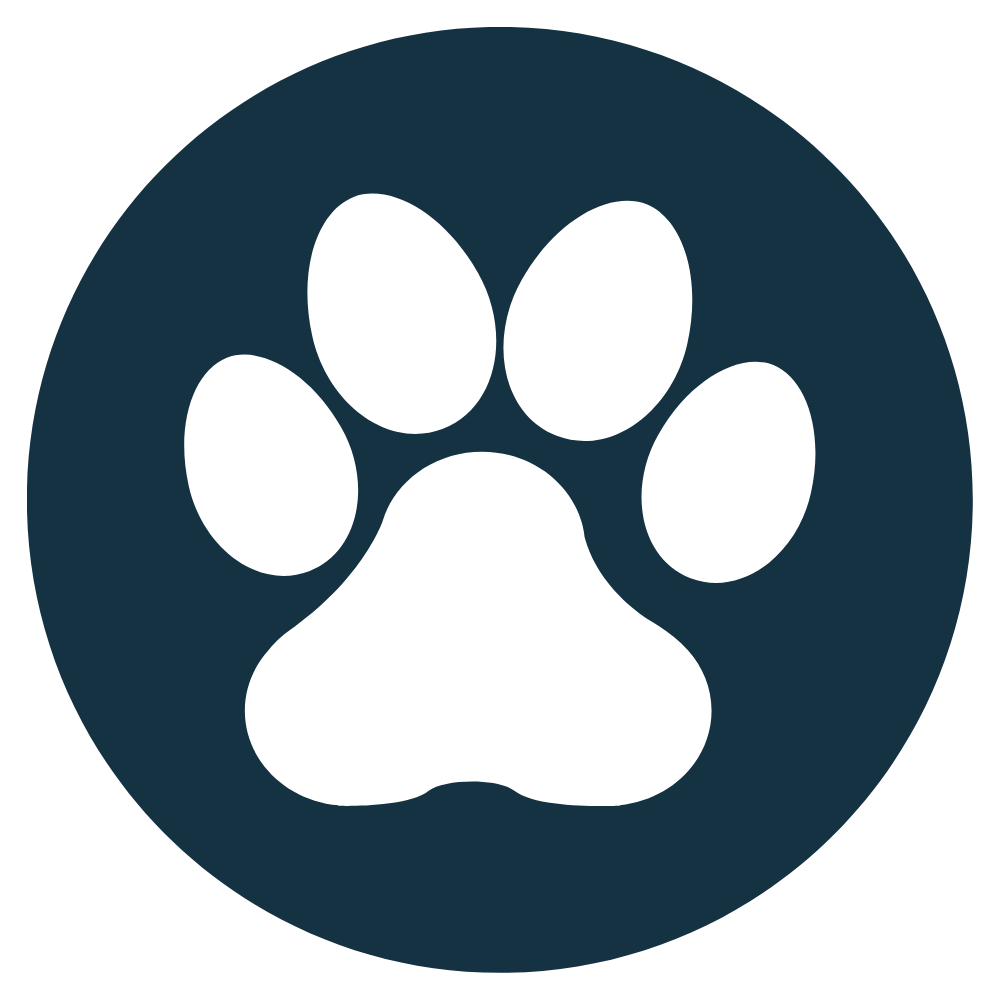 "We are so appreciative of your help with our dogs, Ali, thank you. We know the amount of time you have dedicated to their rehoming when all the time you are busy with so many other strands in your life. It's not uncommon for people to tell us "I never thought of it in the way Ali explained. Understanding the dog's perspective and the impact of our approach and behaviour on our dog has been invaluable. Us making the changes recommended has made a huge difference".
Home Counties Boxer Welfare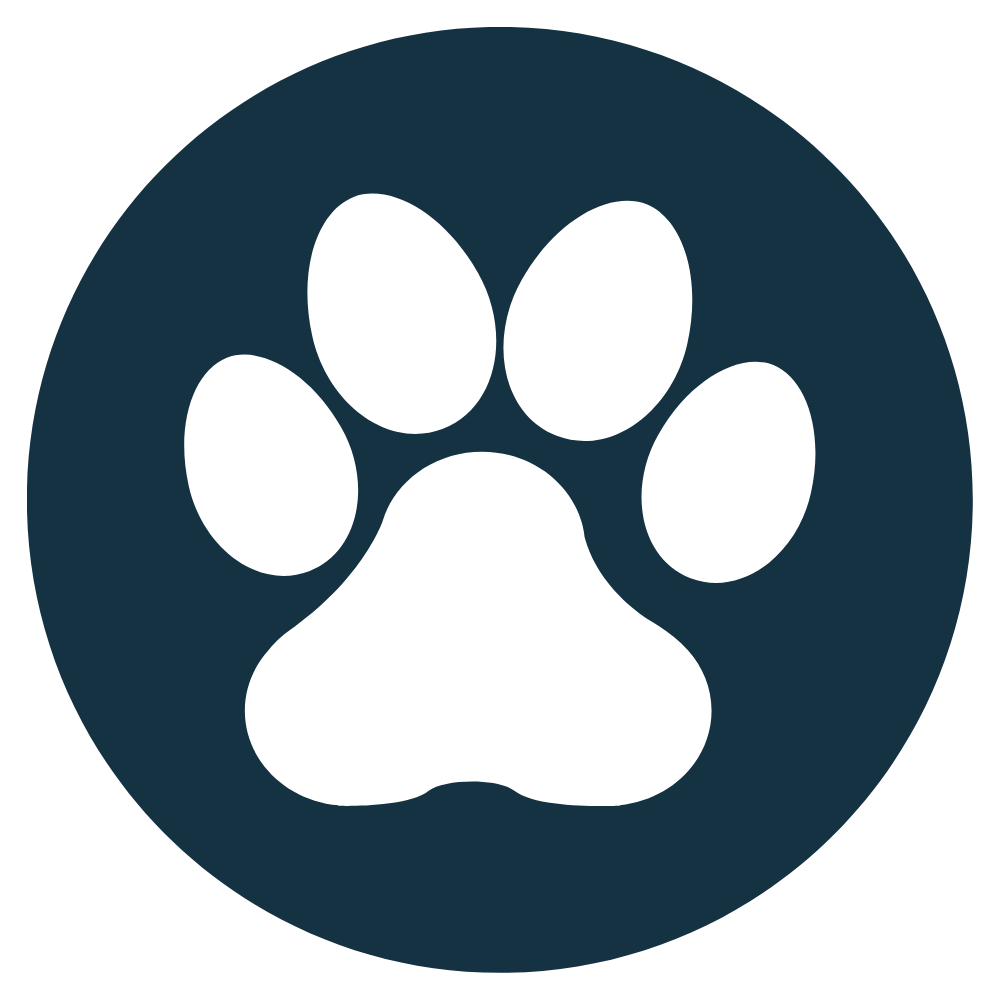 "Ali, how can I thank you enough for everything you've done to get Dog X this far. You really are amazing. It was such a concern that she wouldn't be able to get over her severe guarding and aggression around her food, but with your dedication and expertise, she has, and now her wonderful fosterers want to sign the adoption papers meaning she has her forever home."
Saving Balkan Boxer Dogs