When you have completed the Speak Dog Coaching Programme, Speak Dog Essentials or Speak Dog for Dog Walkers, you will be warmly invited to join Dog Club!
As you've no doubt realised, Dog Listening is not the most well known nor the most talked about method for dogs because we are not in the practice of "training" dogs.  In fact, everywhere you look you will find dog training methods that will give you completely the opposite message to the one I'm giving you!  From this current fact of life, Dog Club was born!  
The aim of Dog Club is to help keep us on track so that we don't allow the TV programmes, Instagram and Facebook groups to confuse us and influence us towards using gadgets, to confront our dogs, to raise our voices… basically anything that does not make you feel calm, kind or happy.
"Success is liking yourself, liking what you do, and liking how you do it." – Maya Angelou
Dog Club is a friendly monthly space to continue your learning of day to day Dog Listening!  We share experiences and learn from each other.  We also talk about natural ways to support the health and wellbeing of our dogs.
Dog Club is run over Zoom and we meet at 12.30 on the final Friday of every month so bring a cuppa (and your lunch!), a soft bed for the dog, any questions with you each time and let's iron out any lingering or newly arising issues concerning your canine family member.
The monthly membership costs £8.99 per month. Join up for as long as you find it useful, you can cancel easily at any tim.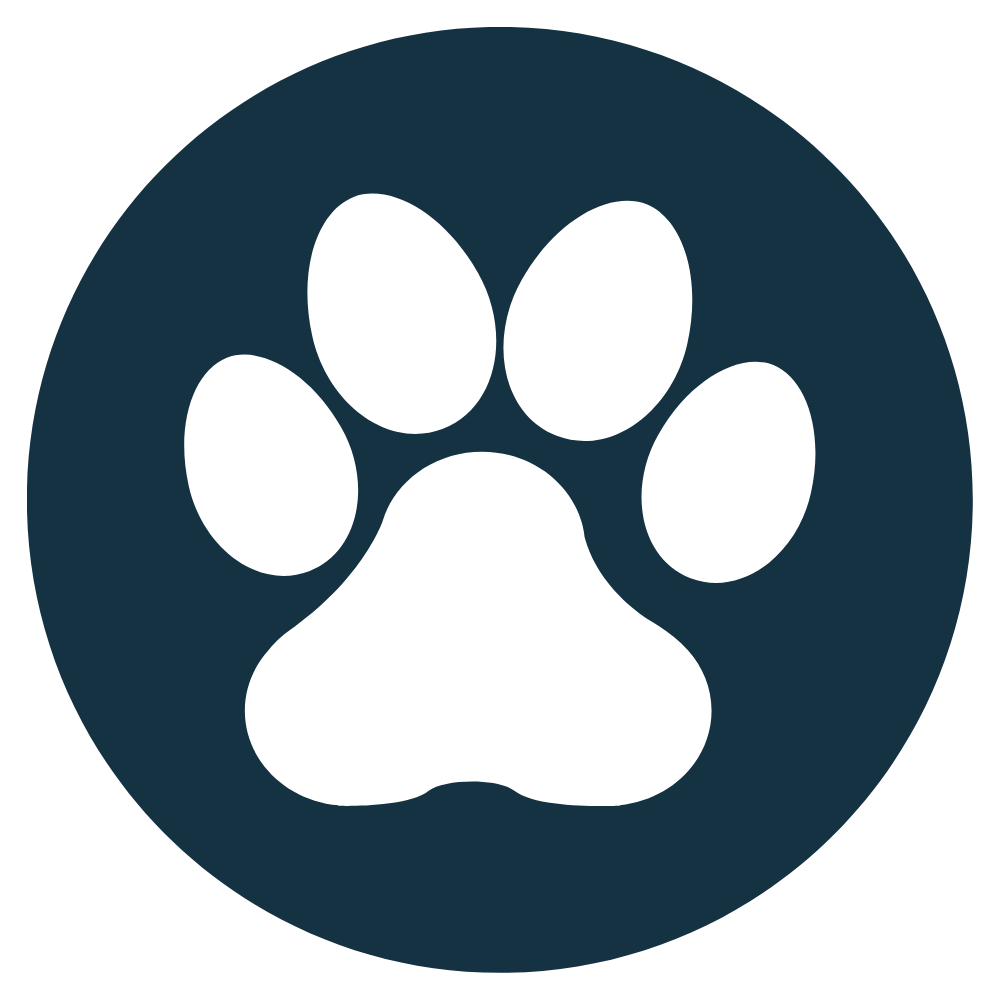 "I know I say this everytime, Ali, but Dog Club is so useful for me to be periodically reminded about the rituals that dogs use, the questions they ask us every day and of course how I need to answer them!"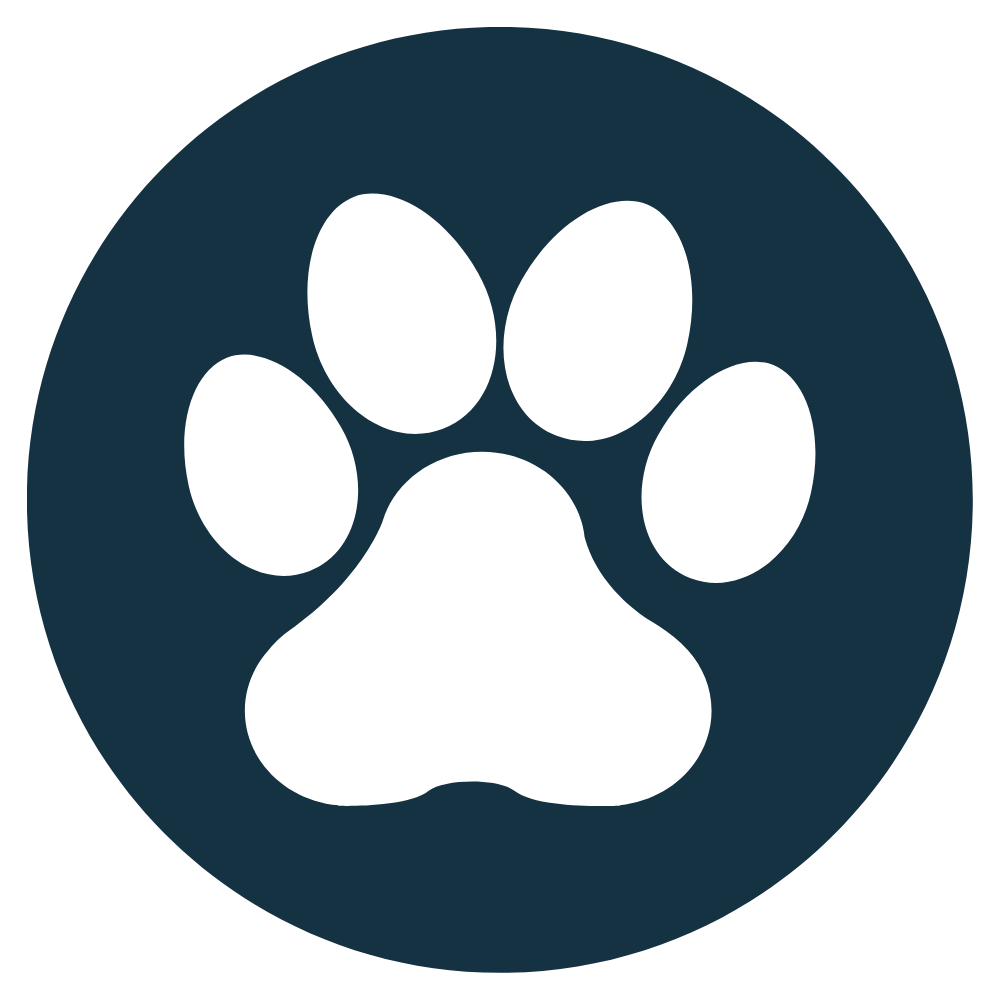 "Thanks for the session yesterday, Ali and for making space for ALL my questions!"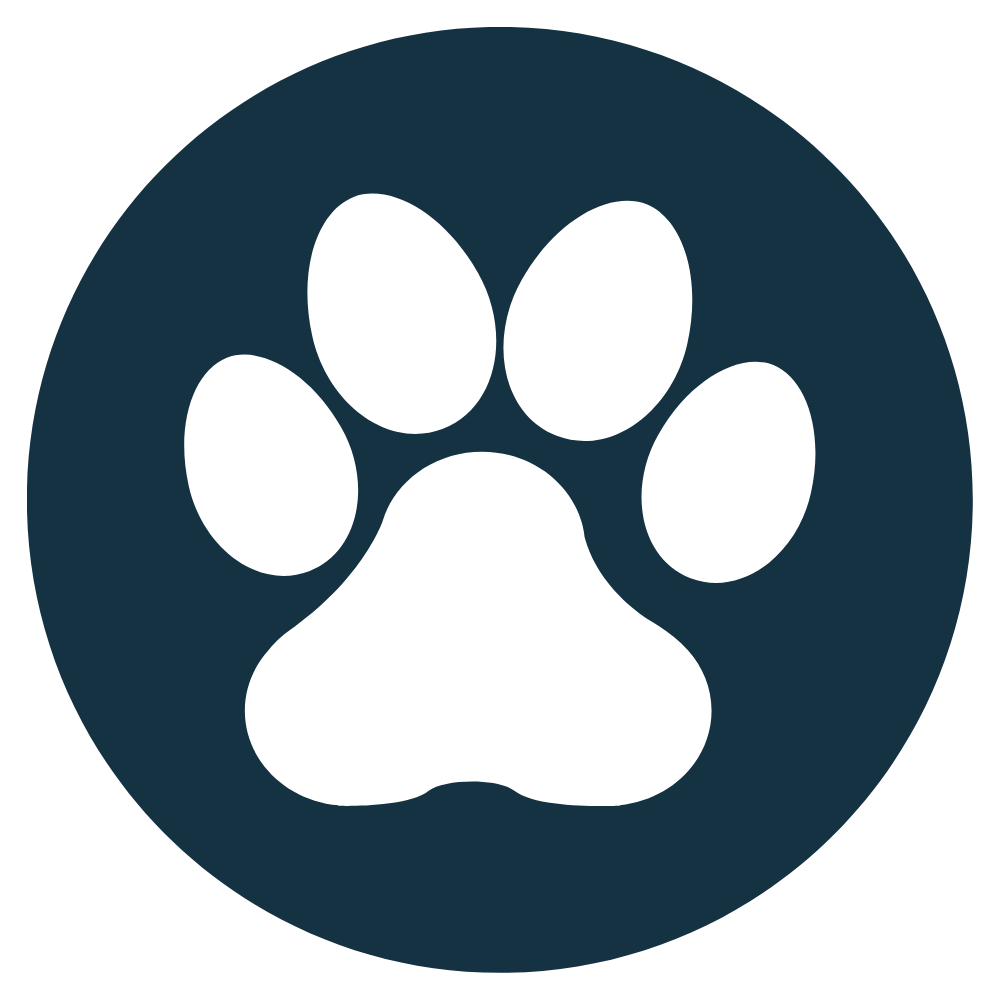 "I love Dog Club and enjoy being in a space where everyone feels safe to share"
"Knowing is not enough; We must apply.
Willing is not enough; We must do." –Bruce Lee