Ever since we brought home a 10 year old traumatised rescue Boxer, I have felt a dedication to helping dogs in rescue.  It is my pleasure to advise rescue organisations and visit and assist in shelter when I can.  This is the area where my Reiki and Behaviour Coaching mixes together as I usually get to know a troubled soul dropped at kennels by way of gentle healing Reiki treatment first.  I then commit to advising prospective families about how best to begin a beautiful relationship.
I am ready to talk to people on the verge of giving their dog into rescue due to desperation of some sort.  I do not judge – they are often struggling with many of life's pressures.  
These telephone conversations I offer free of charge and during we can figure out if rescue is actually the next best step, or, and this is what usually happens, I can offer some advice and strategies to apply within the home to calm things down and soften the overwhelm of human AND dog.
There are also those who may have taken on a dog from shelter and are feeling a little despondent about how things are progressing… please call and let's have a conversation and together work out how to maintain safety for the family, human and canine.  
We can then discuss what the best next steps are and whether we would be a good match to begin working together or whether I can recommend a trusted Dog Listener more local to you.
Click below to book a conversation free of charge.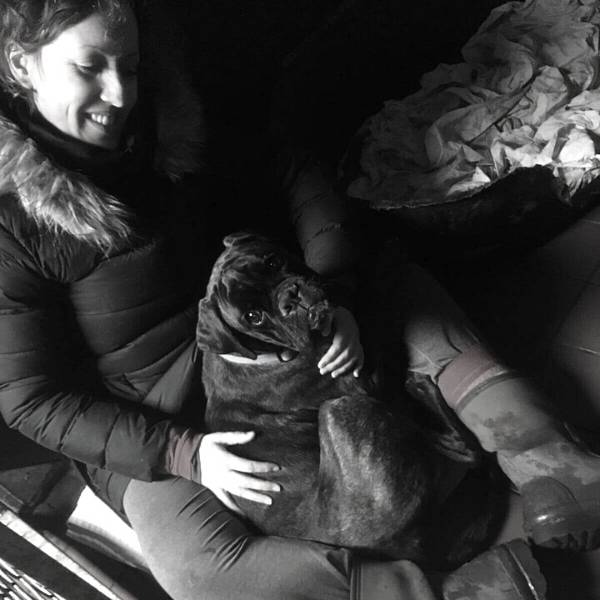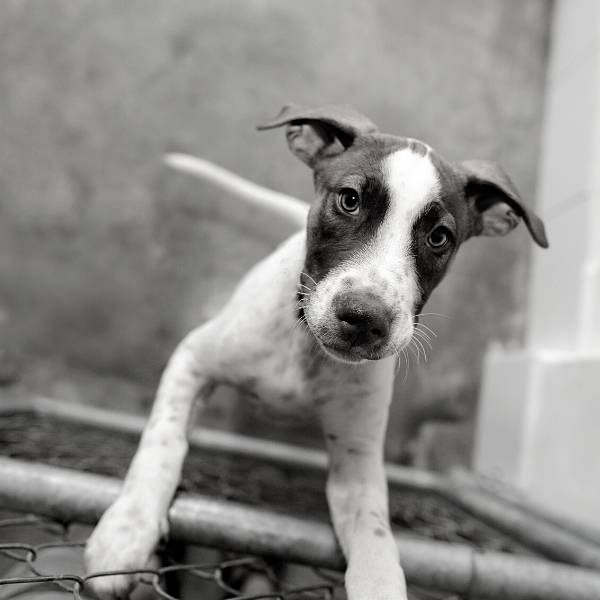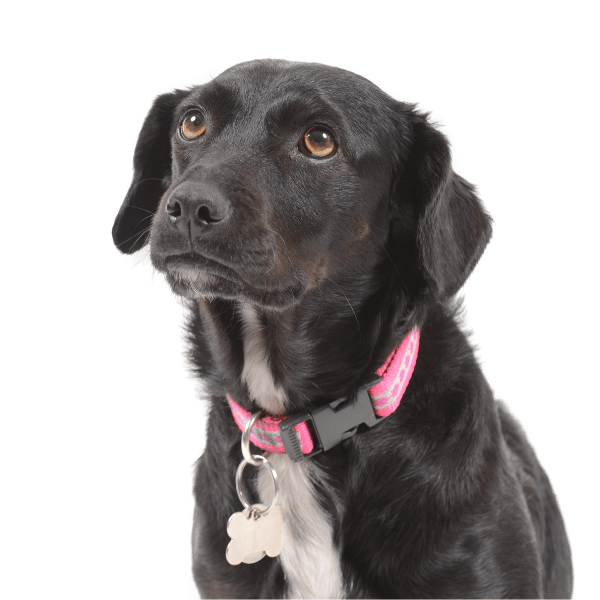 Choose a time and date for a quick complementary chat about your rescue dog.
Kind words from happy clients
RESCUE DOG COACHING
"I know it takes time but he is already coming on in leaps and bounds! Walking is so much easier which we attribute to giving him the two week non-walking break. We went to Hyde Park two days ago for the first time and he coped really well. I let him off the lead for a run around and he came back to me – yay! He is so much more confident and happy. Thanks for everything."
ANNA & ANTHONY, LONDON
RESCUE DOG COACHING
"After losing my beloved Boxer last year, I now have a rescue Boxer… who I must admit came with a few problems! She suffered from separation anxiety as a result of being in kennels twice over, plus several different foster homes… as a result, she did a wee on the carpet every time I left her on her own. Plus, she would keep jumping up at me with excitement whenever I reappeared… So with the guidance and help from Ali, over only a few weeks really, we were able to overcome these problems. She no longer jumps up at me at all… she still runs around like a looney, which I ignore, of course! But the main thing is her separation anxiety is much improved so we have overcome the weeing too, following a great deal of time and patience training her to be calm and relaxed in her crate with door open, and then with closed door when I go out for a while. I would never have overcome these problems without the help of Ali, and cannot believe what a difference it has made to my life."
JOAN, MID SUSSEX
RESCUE DOG COACHING
"We found Olive in the streets of Crete looking forlorn and worse for wear this year and brought her over three months ago. Ali has been involved in her training from day one and this has contributed enormously to Olive's great progress. Thanks to Ali's guidance Olive has been very well behaved in the house and is making great progress outside too. This method of training has proven to produce results."
TESSA & SONYA, SOUTH WEST LONDON
RESCUE CHARITY REPORT
"We are so appreciative of your help with our dogs, thank you. I know the amount of time you have dedicated to their rehoming when all the time you are busy with so many other strands in your life."
Lorraine Harvey, HCBW
RESCUE CHARITY REPORT
"Ali, thank you for all you do for our dogs. You are a star. What would we do without you!"
Sarah Alexander, SBBD