Level 3
Reiki & Animal Reiki
Level 3 Reiki and the Let Animals Lead® method of Animal Reiki
Shinpiden
The Mystery Teachings
This class will extend your practice to becoming a Shinpiden level 3 practitioner for your continued personal path with animals and open up a new beginning for your professional expansion.  You will learn the fourth symbol of Reiki and mantra.  You will understand how to apply the Japanese techniques all together and establish a new found confidence in your practice. 
Requirement: certification in Reiki level 1 & 2 in any lineage and have acquired training in the Let Animals Lead® method.
Certification in Reiki Level 1, any lineage
East Grinstead, West Sussex
Classes will be tailored to the students attending.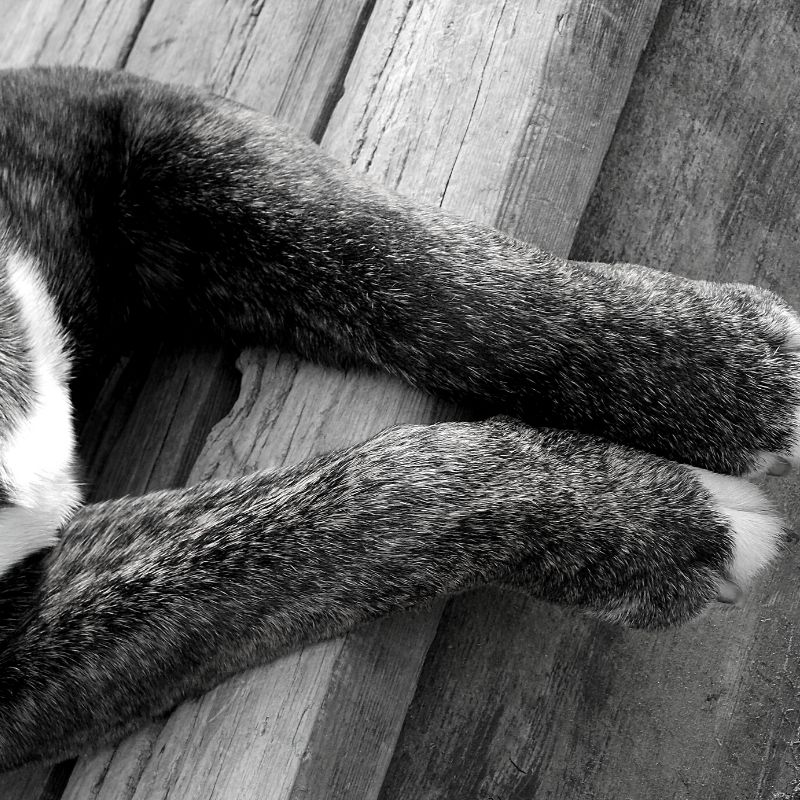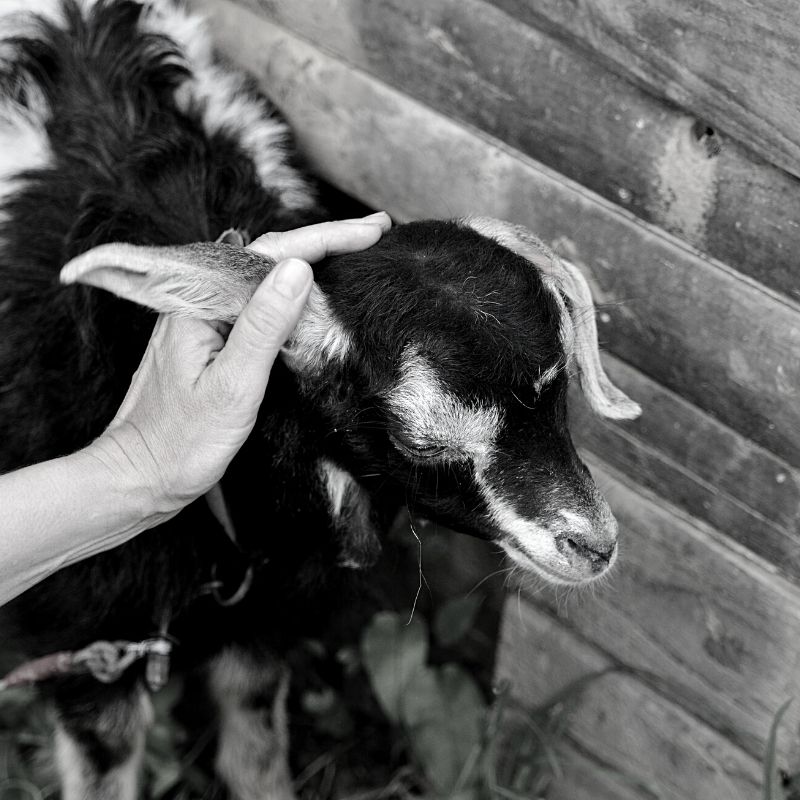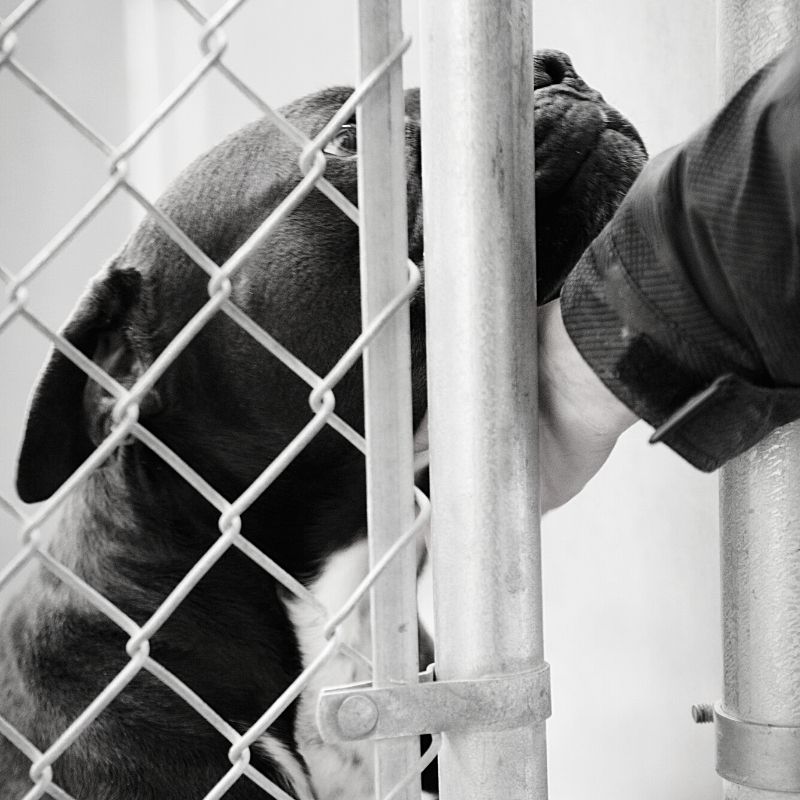 *20% from each class purchased donated directly to help animals in shelter
2021
—
—-
Private classes can be arranged for individuals who would prefer to learn in the presence of their own animals.  Please contact me to discuss.
REIKI LEVEL 2

What was the most important thing learned in class?
"That intention is everything"

What was the most unexpected result you had in class?

"That I became very comfortable with chanting after a very short time!"

"That despite being fearful, I enjoyed the horses at the gently and safely managed rescue"
REIKI LEVEL 2

"The new studio is fantastic as a venue (relaxing, peaceful environment) and the field trip was wonderful - to a perfect horse sanctuary"
REIKI LEVEL 2

"Thank you so much, Ali, for a wonderful 2 days of 'enlightenment'. Your delivery of the Let Animals Lead method was enjoyable and understandable in every aspect. Thank you again"