Level 1
Reiki & Animal Reiki
Level 1 Reiki and the Let Animals Lead® method of Animal Reiki
Shoden
The Beginner Teachings
This course is particularly suitable for animal lovers, no experience necessary, just a love of animals and an open heart.
The Let Animals Lead® method of Animal Reiki was created by Kathleen Prasad and approaches all animals as spiritual healers and teachers, emphasising the virtues of humility, integrity, compassion and gratitude in its practitioners.  This unique method also uses an approach that gives animals the same consideration in comfort and preferences during Reiki sessions as human beings.
Level 1 Reiki, or Shoden in Japanese, teaches the practice of self-healing and self discovery and introduces techniques to help yourself, your animals, your friends and family with this wonderful natural healing therapy.
Requirement?
No previous experience required.
Where is the course held?
East Grinstead, West Sussex
What you'll learn: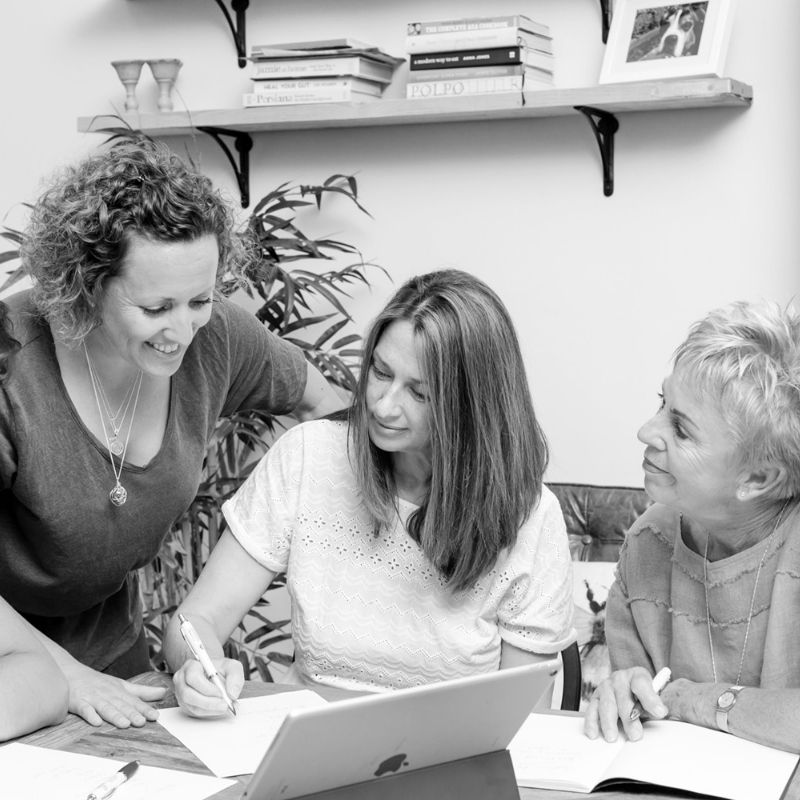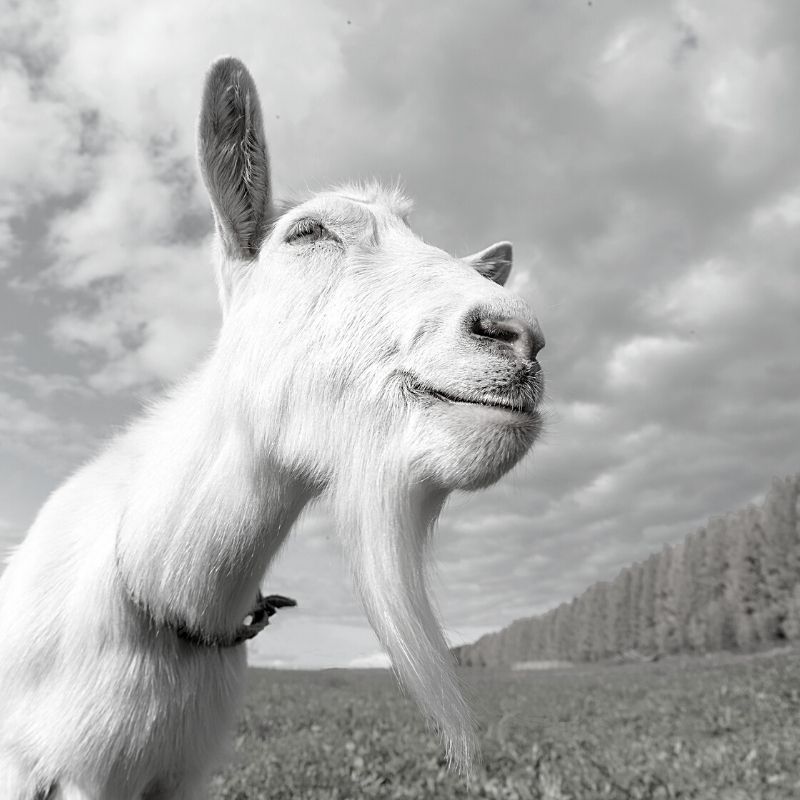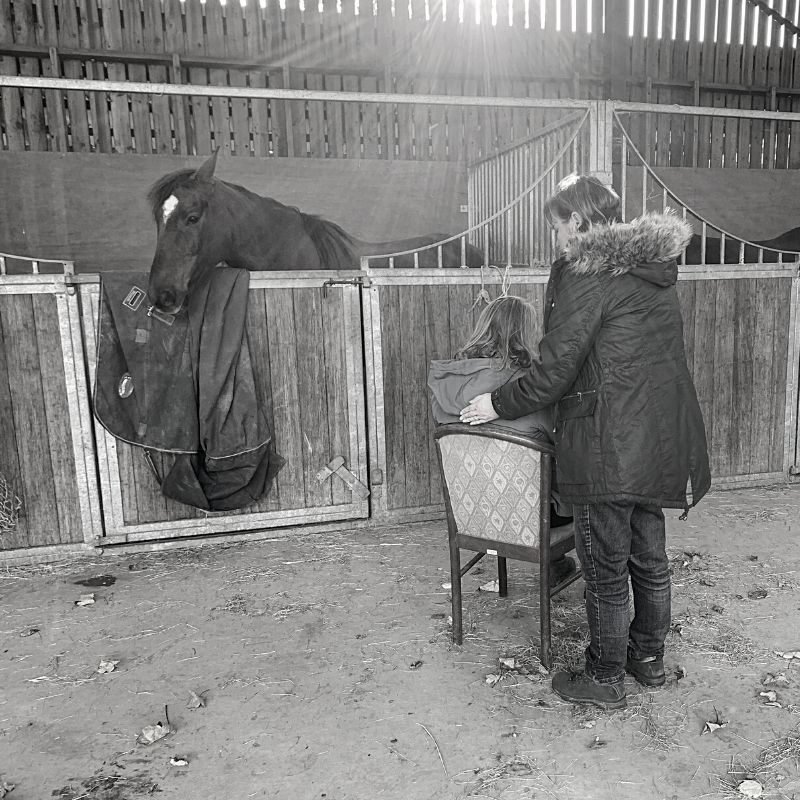 *10% from each class purchased will be donated directly to help animals in shelter.
2021
August 2/3


Private classes can be arranged for individuals who would prefer to learn in the presence of their own animals.  Please contact me to discuss.
REIKI LEVEL 1


What was the most important thing learned in class?

"That I can 'receive' Reiki - strongly… and I'm amazed and delighted with being able to share this gift"

"How to breathe! And that a conscious focus on breathing has a simple purpose for relaxing oneself"

Is there anything you would like to see added to the class?

"No… it was amazing!"

REIKI LEVEL 1

"Thank you for your brilliant teaching and for sharing the gift of Reiki! The connection between us set the atmosphere for my learning. Your voice and spiritual being are so special I can't wait to learn more. Thank you so much!! Christine x"
REIKI LEVEL 1

"Ali's class was informative and professional. I have had the most wonderful two days and feel that I have learned so much. It was an incredible experience to be able to share this with Ali's beautiful dogs. Thank you Ali x"
REIKI LEVEL 1

"Thank you for an awesome two days! Great enthusiasm and passion. Great teacher!"
REIKI LEVEL 1

"Thank you Ali for the openness of your teaching and patience with ALL of my questions!! You have inspired me to continue following my Reiki path with animals. A fabulous two days! X"
REIKI LEVEL 1

"An excellent two-day introduction to Reiki & Animal Reiki in a lovely calming space. A great student-teacher ratio and joyous to spend full days with dogs. I left feeling equipped to practice my new found skills with my own animals, friends and family."
REIKI LEVEL 1

"Lovely relaxed learning environment. Thoughtful explanations, answers to questions and sharing of knowledge and experiences. A great introductory course to animal reiki."