I am a Reiki & Animal Reiki Teacher and Practitioner introducing a unique approach to Animal Reiki from my studio in Mid Sussex
AVAILABLE IN WEST SUSSEX, UK
Learn Kathleen Prasad's Let Animals Lead® method of Animal Reiki
Learn in the presence of dogs and horses & become certified in Reiki levels 1, 2 & 3
Take time for some Self Healing practice with your animals using the Reiki Precepts
Traditional Japanese Reiki for Animals, their People and Both in Sussex
Sign up to hear regular tips and hear about new products and services*
*I will never pass on your details and you can unsubscribe at any time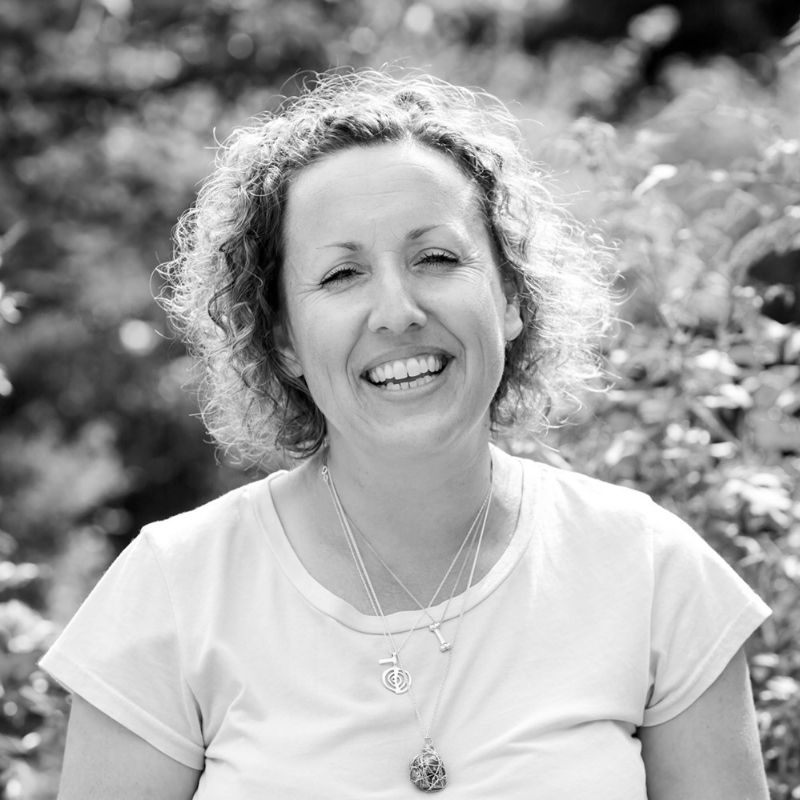 I am a Reiki & Animal Reiki Teacher and Practitioner introducing a unique approach to Animal Reiki online and from my studio in Mid Sussex.
REIKI LEVEL 1

"Thank you for your brilliant teaching and for sharing the gift of Reiki! The connection between us set the atmosphere for my learning. Your voice and spiritual being are so special I can't wait to learn more. Thank you so much!! Christine x"
REIKI LEVEL 1

"Ali's class was informative and professional. I have had the most wonderful two days and feel that I have learned so much. It was an incredible experience to be able to share this with Ali's beautiful dogs. Thank you Ali x"
REIKI LEVEL 1

"Thank you for an awesome two days! Great enthusiasm and passion. Great teacher!"
REIKI LEVEL 1

"Thank you Ali for the openness of your teaching and patience with ALL of my questions!! You have inspired me to continue following my Reiki path with animals. A fabulous two days! X"
REIKI LEVEL 1

"An excellent two-day introduction to Reiki & Animal Reiki in a lovely calming space. A great student-teacher ratio and joyous to spend full days with dogs. I left feeling equipped to practice my new found skills with my own animals, friends and family."
REIKI LEVEL 1

"Lovely relaxed learning environment. Thoughtful explanations, answers to questions and sharing of knowledge and experiences. A great introductory course to animal reiki."
REIKI LEVEL 2

"The new studio is fantastic as a venue (relaxing, peaceful environment) and the field trip was wonderful - to a perfect horse sanctuary"
REIKI LEVEL 2

"Thank you so much, Ali, for a wonderful 2 days of 'enlightenment'. Your delivery of the Let Animals Lead method was enjoyable and understandable in every aspect. Thank you again"