Speak Dog Coaching Programme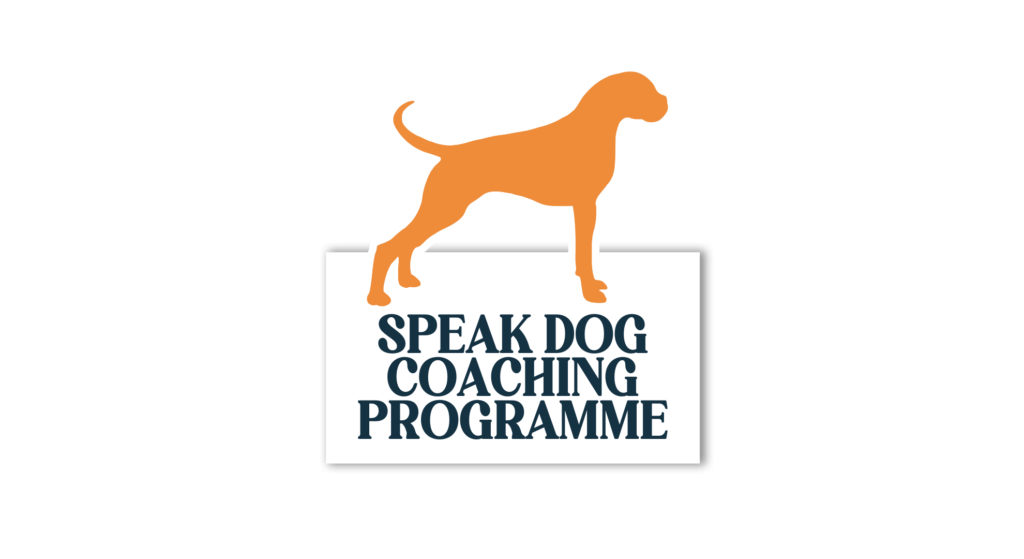 Welcome to the
Speak Dog Coaching Programme!
A comprehensive and easy to follow online library of information about the instincts and language of the canine species designed for their loving human companions!

Accompanied by individualised coaching to make it work for you and your dog!
The Speak Dog Coaching Programme is the right fit for you if you are:
An employee, a student, a home maker, self employed, a working parent, a retired person, a dog walker, a first time dog guardian… basically anyone who just wants the best for their dog!
Confused about all the various and conflicting advice you are being offered, given, shouted at by a stranger!
Worried about leaving your dog at home alone because they bark, disturb the neighbours, destroy the house, or soil the carpets and other furniture!
Feeling like you've done the wrong thing… "Get a dog they said. It'll be brilliant they said…"
Feeling anxious on walks due to pulling on the lead, aggression issues, other people and go issues…
Whether you have a rescue, a puppy or an older dog whose behaviour has finally tipped you over the edge, a deeper understanding of the why your dog is doing what he/she is doing will help...
You start online and at your own pace, watching my videos and presentations and seeing videos of dogs demonstrating the key rituals by which they live their lives. 
You are able to access the presentations and print off the action points from each module so that you can easily remember what to do… some of the strategies I recommend ask you to step away from seeing things as a human, and step towards the natural instinct of the animal who lives in your house, the dog. 
After every couple of modules I remind you to book a Zoom with me during which we will clarify anything you need and make sure you know how to apply the strategies discussed in your life, in your home, with your dog. 
Anyone is welcome during these video meetings – multiple family members on multiple devices is perfectly fine! 
You will start to see changes in your dog from the very beginning, sometimes this is subtle and sometimes it can be huge! 
Either way we keep working together and diving deeper into the canine species through the 9 modules and the 5 Zooms. 
You have access to all the information I will never put a time restriction on a dog. 
And I cannot promise a quick fix.  But I do promise to support you fully throughout this programme, and beyond, if you need me.  
Remember I am not a dog trainer, I'm a dog behaviour coach for people and my mission is to help you and your dog achieve the best possible foundational relationship which brings you both so much joy. 
Speaking Dog will transform your relationship with your dog, bring harmony to your household and help you experience the beautiful and unique human/canine bond.  
"Hi Ali, we have nearly finished module 2 – will do the last bit tonight….and WOW, already we can see the difference. It's really quite amazing.  We have some questions to discuss in the zoom! BUT we get it. THANK YOU.  Sooooo much to discuss!!! Loving the videos of darling Chili too."
Sophie, South West London
What do you get when you sign up?
A pre-course phone call or zoom to make sure you know how to access everything you need and a sneak preview of the first action point!
A questionnaire for me to get to know your individual situation
Our contract! So we can agree on what we can expect of each other! You can READ IT HERE in advance if you like
Instant access to the 9 modules, which include educational videos, quizzes and actionable strategies for you to help your dog and yourself. I cannot wait for you to experience how learning the language of your dog will help them relax and be their happiest self. I'm also keen to share with you how we affect our dog's behaviours… with our actions, our energy, our mindset, so look out for the modules to help with these aspects and support with staying on track. You have the ability to rewatch as much as you need to
Printable downloads of the slides
Printable Action Points so the entire family can be doing the same thing!
5 x 30 minute Zoom meetings planned and scheduled by you, when you need them
The Speak Dog Coaching Programme which includes 9 modules of fascinating information
& 5 private online coaching sessions
costs £397
"Thank you, Ali, for your time on our phone call last week.  Letting Smudge know he doesn't have to be in charge was the BEST advice.  I practiced your strategies and it made a huge difference on the evening my friends came round.  We actually were able to spend a couple of nice hours with him barking or whining!  I realise there's more work to be done so I have signed up and can't wait to get through the modules and book in our first zoom call!"
Christina, East Sussex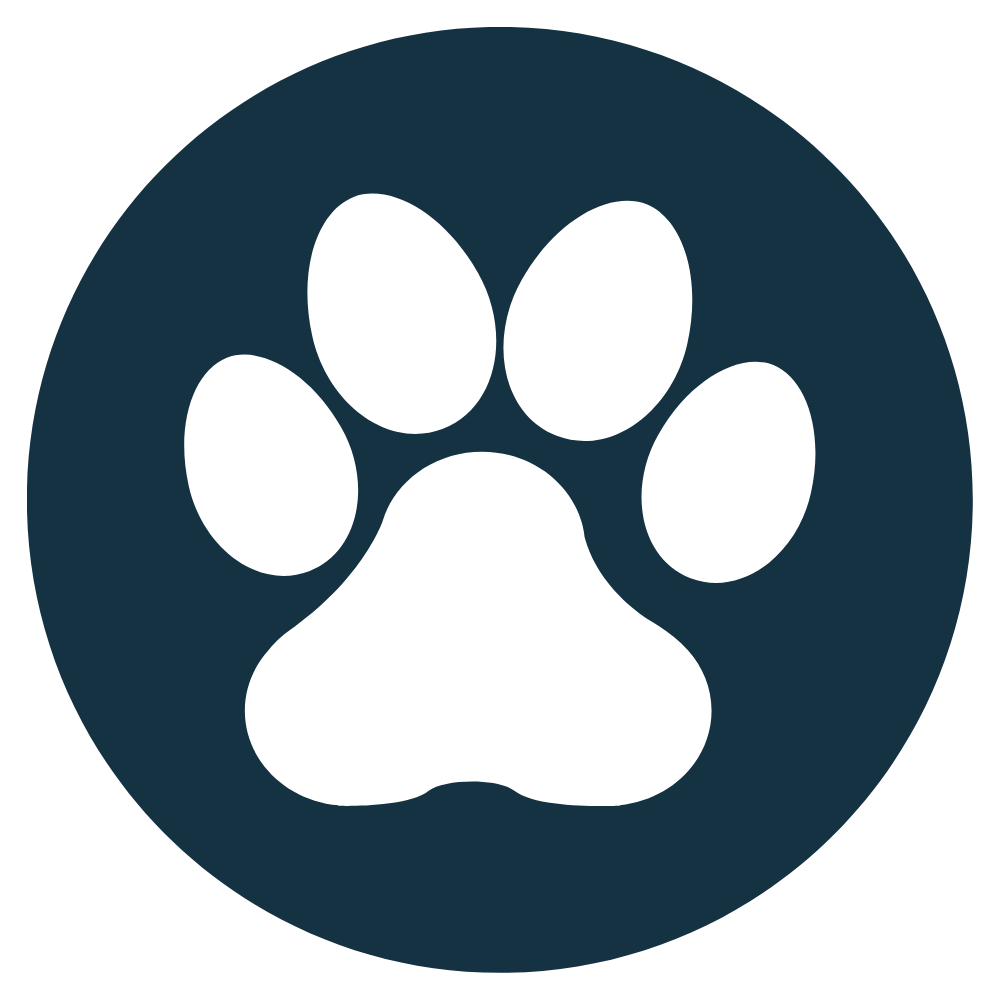 "We are doing some good gentle lead walking around the house and garden. He is already being much less barky off the balcony but now that I have watched module 4, I know how to deal with it when it happens again which it just did! I said thank you, I went out to support him, said good boy and walked away. He didn't bark again! Extraordinary!"
Sara, North London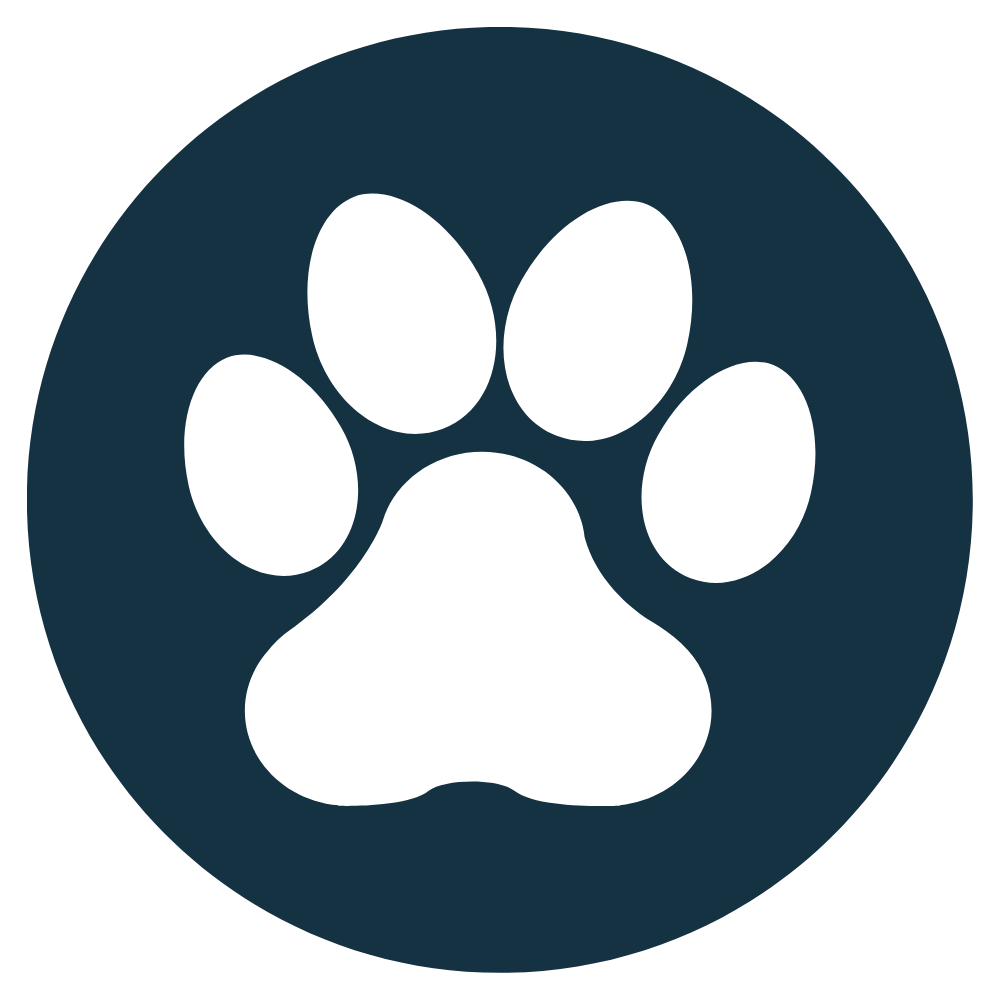 "Working with Ali has been pure magic. I had studied with Jan Fennell, myself, but welcoming my first dog was still a bit of a shock to the system, and my husband and I were delighted to find Ali for some compassionate and clear real-time guidance, specific to our new canine companion. Ali is hugely experienced - in listening and working with both dogs and humans - we can't recommend her highly enough, and Daphne's progress proves how amazing your relationship with your dog can be - whatever life they have lived before they come to you."
Hannah and Nik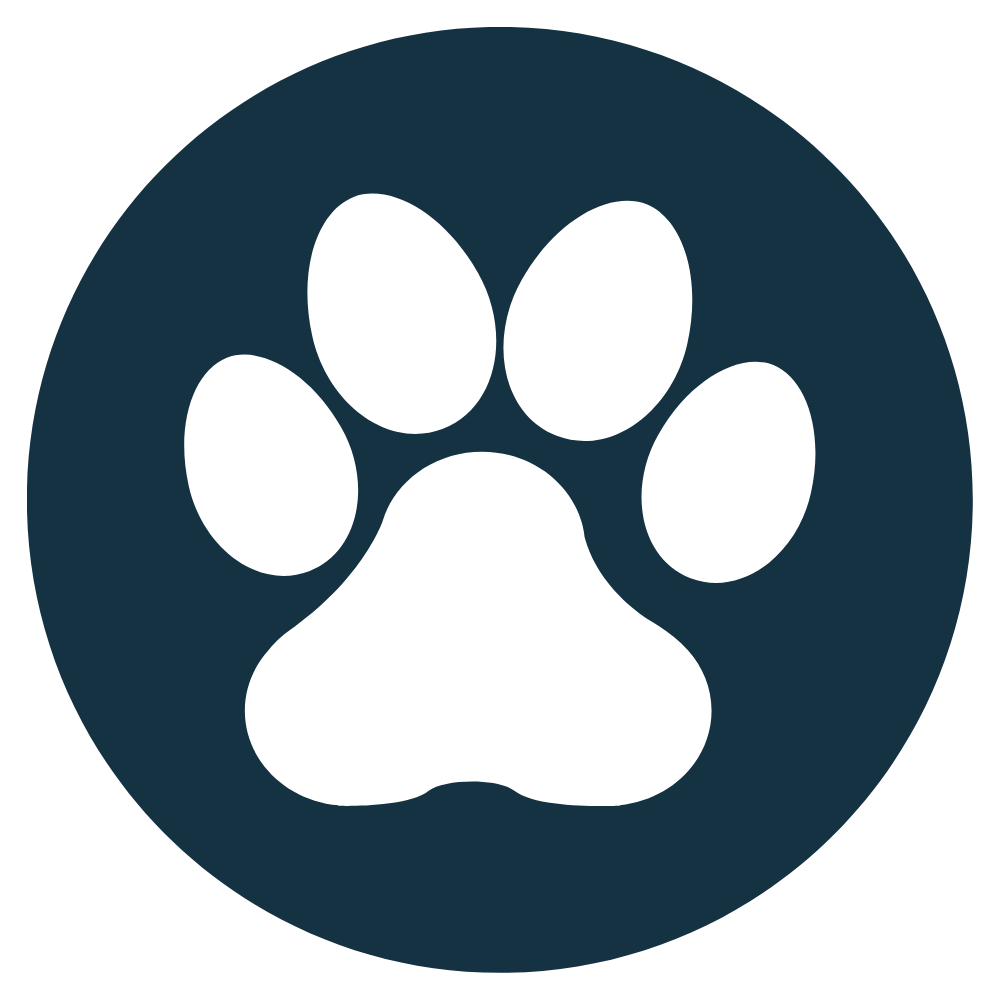 "She gave me invaluable advice on how to improve MY skills so that my rescue dog Martha would trust my decision making and not feel forced to take the lad. What a contrast to other dog behaviourists who have advocated forcibly dominating my dog. "I had three online sessions with Ali and they were brilliant. Never did I believe these changes could be achieved without Ali physically being here... amazing. "Ali has excellent observation skills and she was able to assess how my energy and body language interacted with my new rescue dog even during our zoom sessions!"
Liz, South Wales