Calm Kind Happy Workshops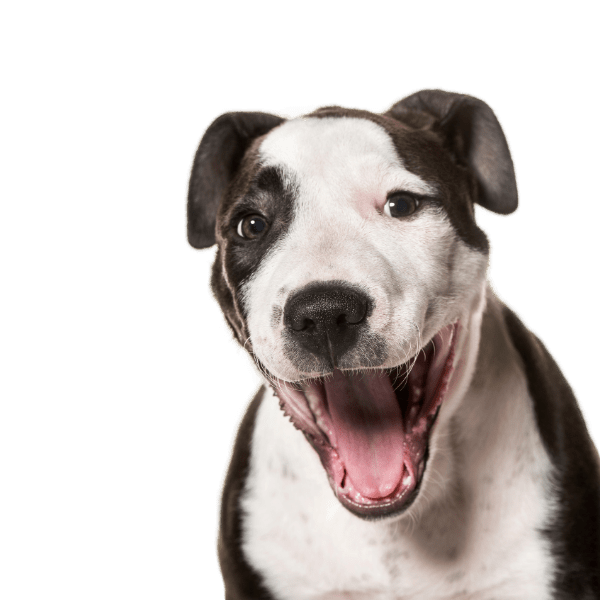 Choose a time and date for a quick complimentary chat.
Kind words from happy clients
ONLINE DOG COACHING
"She gave me invaluable advice on how to improve MY skills so that my rescue dog Martha would trust my decision making and not feel forced to take the lad. What a contrast to other dog behaviourists who have advocated forcibly dominating my dog. "I had three online sessions with Ali and they were brilliant. Never did I believe these changes could be achieved without Ali physically being here... amazing. "Ali has excellent observation skills and she was able to assess how my energy and body language interacted with my new rescue dog even during our zoom sessions!"
Liz, South Wales
RESCUE CHARITY REPORT
"We are so appreciative of your help with our dogs, thank you. I know the amount of time you have dedicated to their rehoming when all the time you are busy with so many other strands in your life."
Lorraine Harvey, HCBW
RESCUE CHARITY REPORT
"Ali, thank you for all you do for our dogs. You are a star. What would we do without you!"
Sarah Alexander, SBBD