Traditional Japanese Reiki for Animals, their People and Both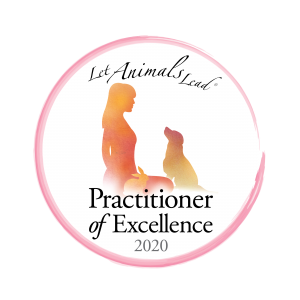 Note: chronic issues are often better with a series of visits so a cost can be worked out for a block of sessions.
Reiki should be accessible to everyone.  If cost is a problem, please contact me and we will work something out.