Level 2
Reiki & Animal Reiki
Level 2 Reiki and the Let Animals Lead® method of Animal Reiki
Okuden
The Hidden Teachings
This class focuses on the deeper meditative and esoteric uses of Reiki, with an emphasis on promoting kindness to animals and advocacy for their choices, preferences and happiness.
This class will certify you in Reiki 2 and Animal Reiki Training: Advanced Techniques in the Let Animals Lead ® method created by Kathleen Prasad.  Practitioners and teachers of the Let Animals Lead ® method realise that connecting with animals through Reiki meditation a is transformational to the human/animal relationship on this planet by awakening the compassion in our hearts.  One of the primary goals of our practice is to live kinder, happier lives, especially in our relationship with other species.
Certification in Reiki 1, any lineage
East Grinstead, West Sussex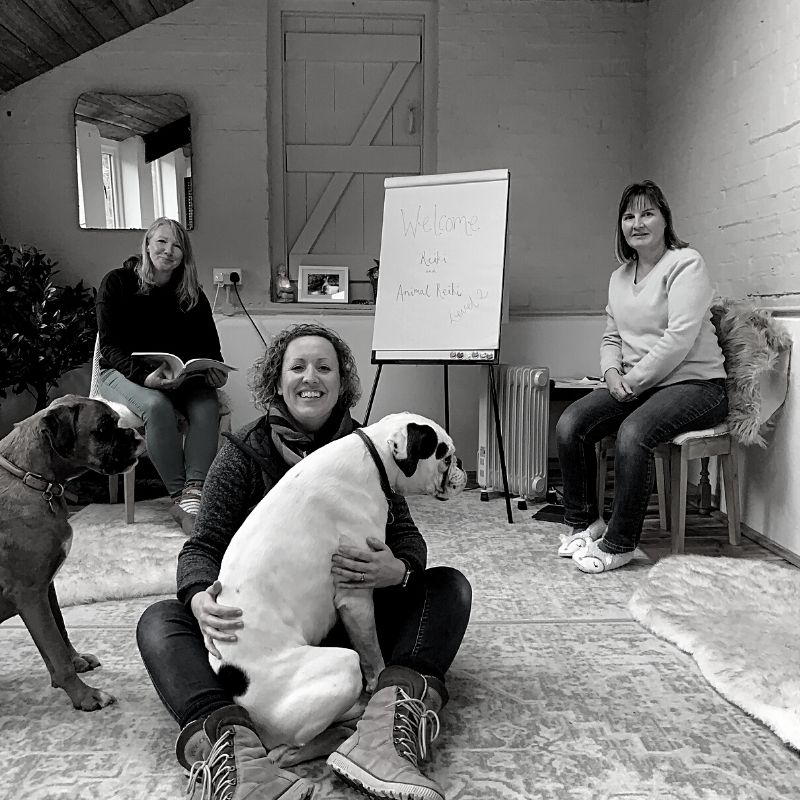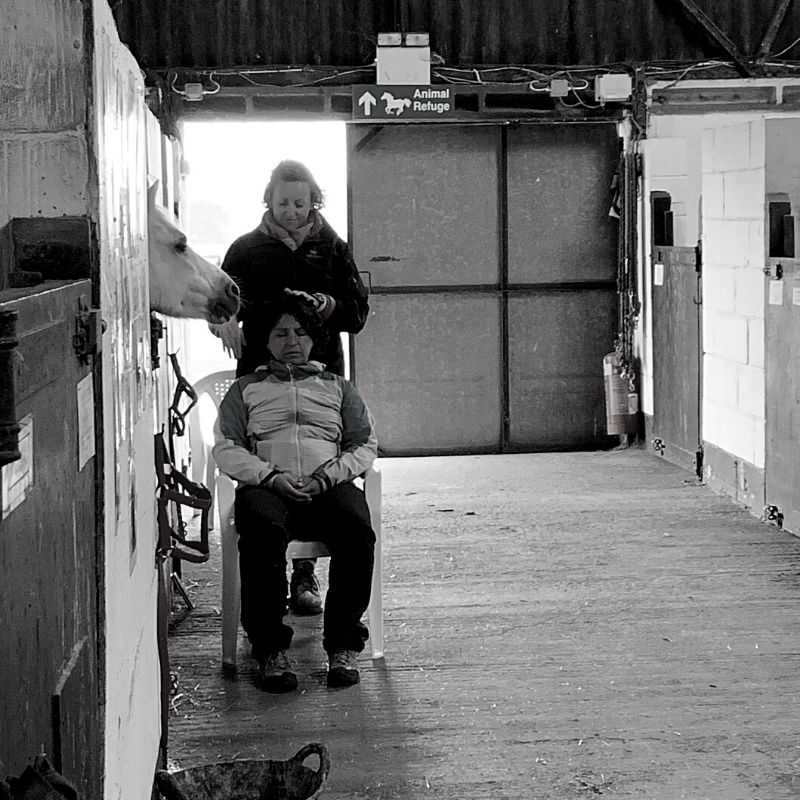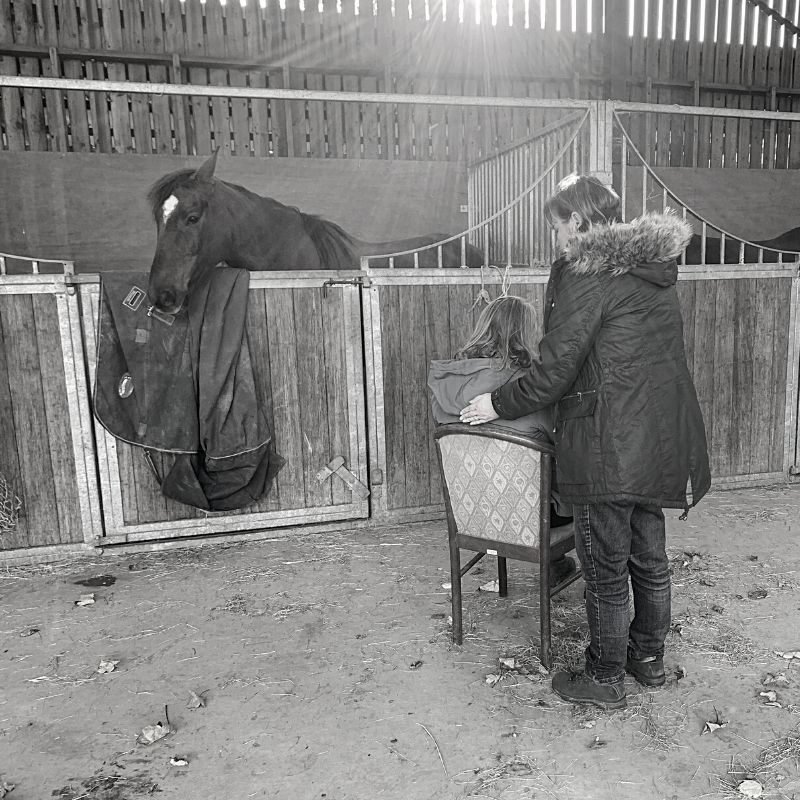 *20% from each class purchased donated directly to help animals in shelter
2021
November 29th & 30th
Private classes can be arranged for individuals who would prefer to learn in the presence of their own animals.  Please contact me to discuss.
REIKI LEVEL 2

What was the most important thing learned in class?
"That intention is everything"

What was the most unexpected result you had in class?

"That I became very comfortable with chanting after a very short time!"

"That despite being fearful, I enjoyed the horses at the gently and safely managed rescue"
REIKI LEVEL 2

"The new studio is fantastic as a venue (relaxing, peaceful environment) and the field trip was wonderful - to a perfect horse sanctuary"
REIKI LEVEL 2

"Thank you so much, Ali, for a wonderful 2 days of 'enlightenment'. Your delivery of the Let Animals Lead method was enjoyable and understandable in every aspect. Thank you again"
REIKI LEVEL 2

"This course taught me how animals' energy is what will heal myself. The unity of this meditative practice reminds us we are all part of the animal kingdom's balance, beauty and harmony"
REIKI LEVEL 2

"I grew and learned so much in these two days with Ali, Chili and Ludo. Ali creates such a calm, accepting space in which she gives so much thought to everyone's individual journey which makes a great difference to a student"