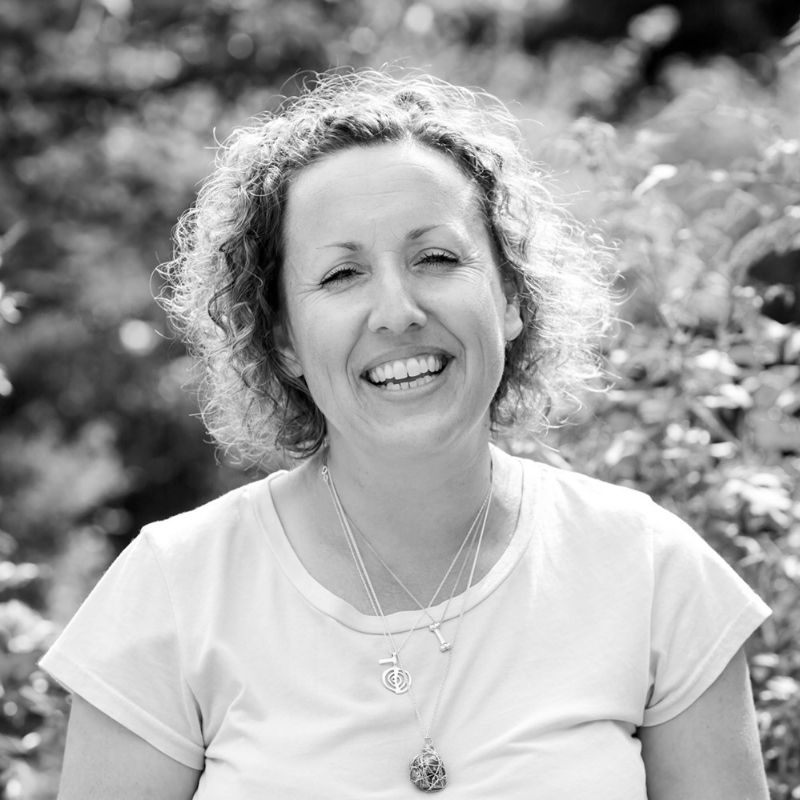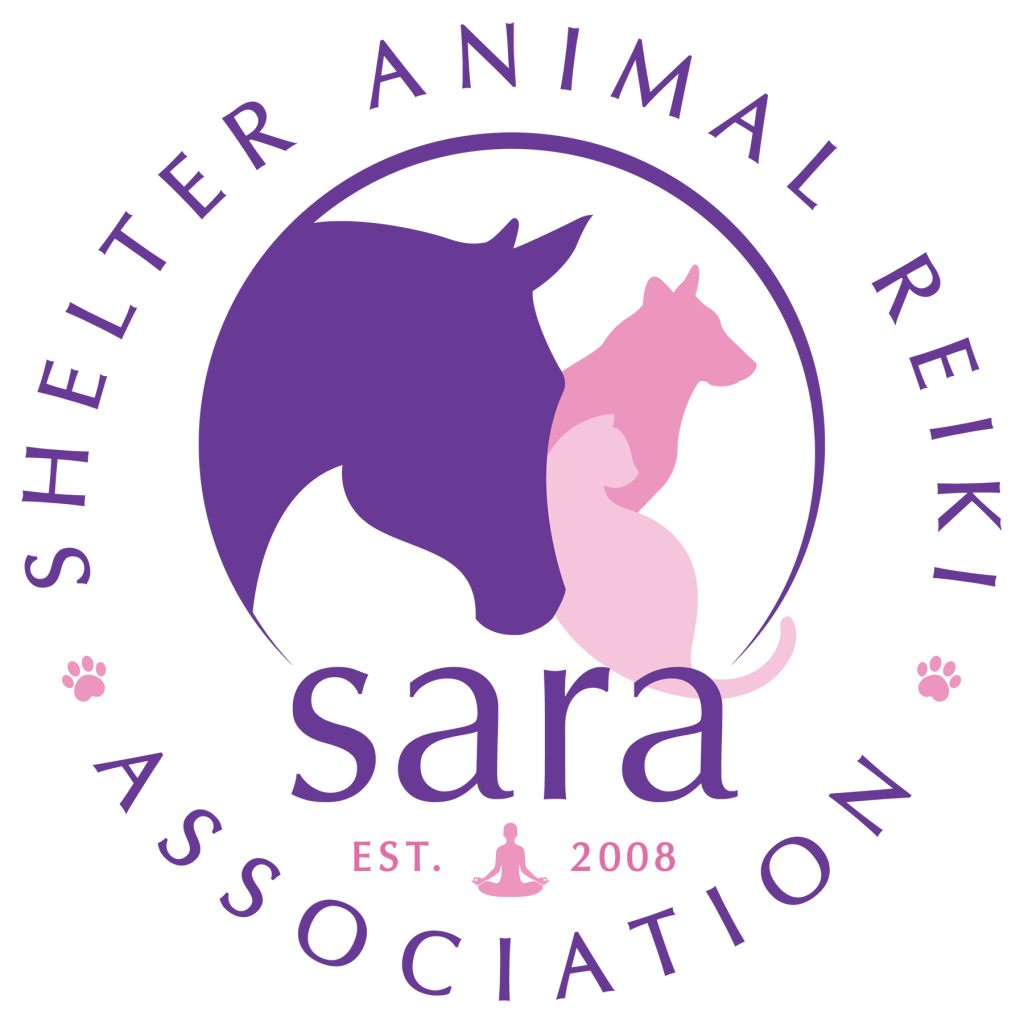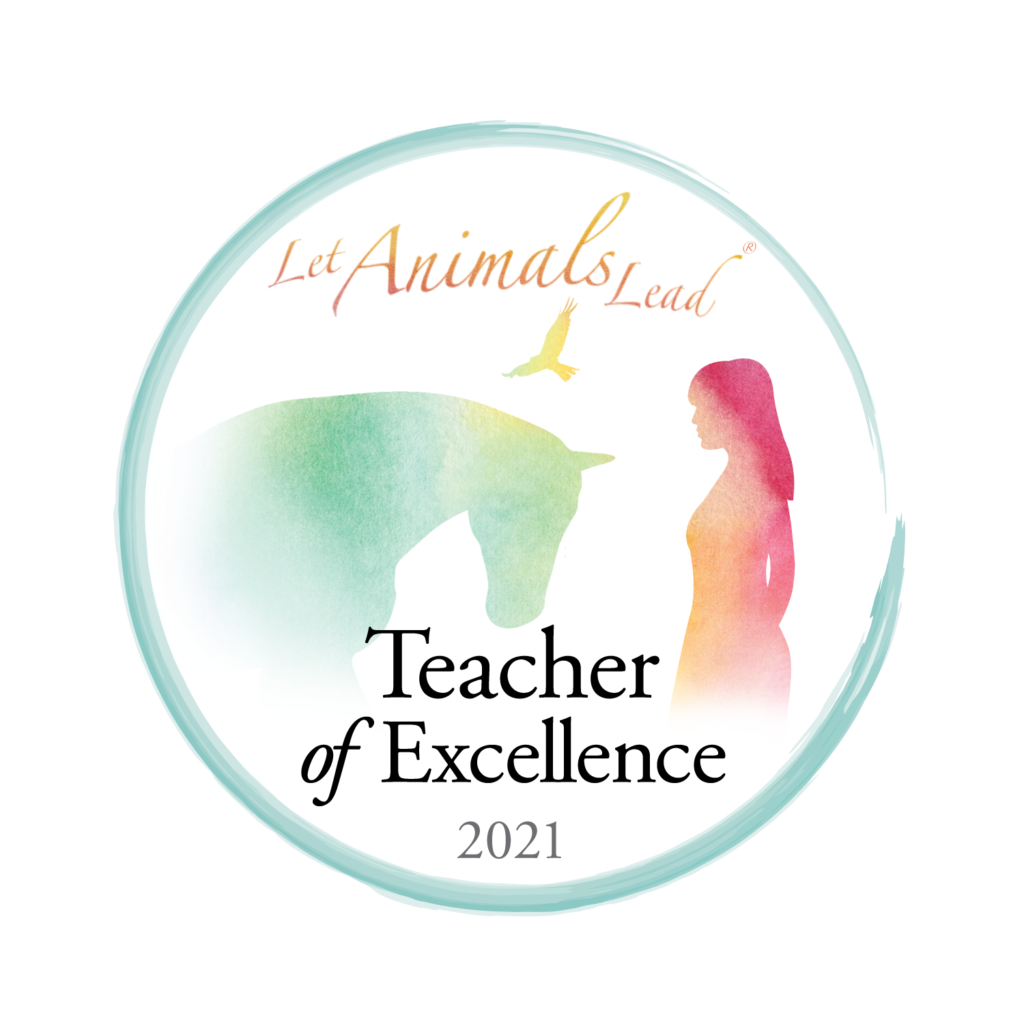 I have been a coach since 2005, beginning in the human fitness and wellness world and moving into the wonderful area of dog behaviour. In many ways, for me, the coaching in these overlapping worlds has always been about reducing stress and anxiety whilst encouraging joyfulness and calm.
The happiness of those with whom we live, including our animals, has a direct impact on our own happiness. Offering Reiki to human and animal, and coaching others on their own journey to learn, has become a major part of my life.
It was the health and welfare of Kenny, a senior and traumatised rescue boxer dog, that led me to discover how beneficial Reiki can be for all living creatures. For him, a measurable effect on his digestive issues. And for me, it was a major step in recovery from a years' long chronic illness, bringing me back strength and tolerance to my body and peace and balance to my mind.
Reiki is a complementary therapy often described as an energy healing system based on traditional Japanese ritual originally taught by Mikao Usui in the early 1900s. It can be used by anyone open to learning it to enhance their own wellness, be it physically, mentally or spiritually, and that of their family and friends. At the very least, Reiki is so relaxing, and additionally can stimulate the body's own innate healing abilities to overcome pain and trauma. It can often feel like something has been released, and that could be a physical movement blockage, or even something less tangible but no less important, like gaining a feeling of lightness and positivity.
One of my personal experiences when I practice Reiki is that I get very warm hands. This was in fact the most convincing aspect for my husband having always known me with freezing cold hands!  My human clients either lie down or sit in a chair and, whether hands-on or hands-off, tend to feel the warmth as they relax and experience their session of Reiki.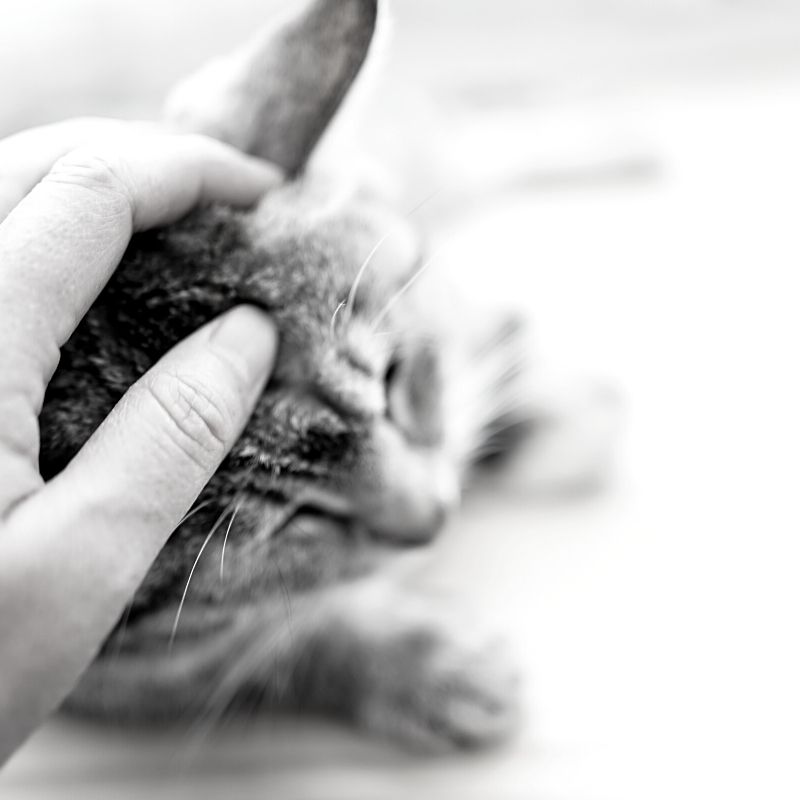 For animals, however, I have learnt, and continue to be taught, that it is so much less about my physical hands and very much more about the mental stillness and peace that we share together. Animals are such sensitive beings that we are very often not even touching, yet they benefit as if we were.

As a level 3 teacher and practitioner, I am delighted to teach Reiki for self practice and for those who may wish to practice professionally. I have chosen to teach using the the Let Animals Lead® method as developed by Kathleen Prasad, levels 1, 2 and 3. The method encompasses beautiful techniques of traditional Japanese ritualised practice for anyone interested in Reiki, and of course the class includes sharing what we learn with our animal family and friends. Reiki can be learnt without the animal content… but as it was a deep souled dog who brought reiki into my life, I feel this is my way.
I am a member and supporter of the Shelter Animal Reiki Association (SARA) a non profit organisation whose goal is to help create a calm, healing environment within shelters and other animal care settings all over the world. Members of SARA work very closely with staff and volunteers of shelters/rescues, veterinarians, and service organisations to help create a positive healing space for all.
I practice and teach in West London and Mid Sussex, usually with the assistance of boxer dogs, Chili and Ludo, the resident 'reiki masters' who inspire me to continue my learning and experiences.